MHA Alumni Board
Our Mission
To promote excellence in healthcare leadership by assuring the MHA Program's success and cultivating a satisfying life-long alumni network.
Our Vision
To be the most relevant network of resources for MHA alumni and students and a cornerstone of the Program's continued success.
Executive Committee 2020-2021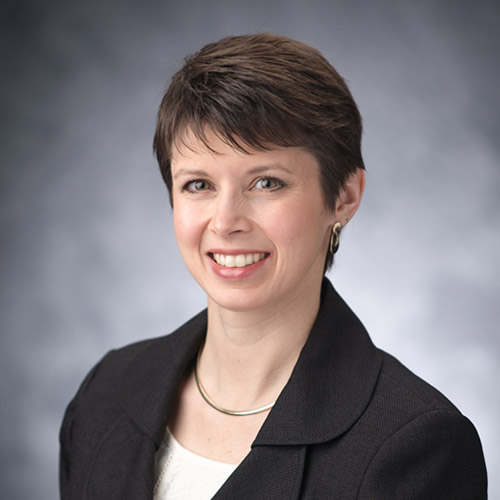 Jeni Hallatt, MHA '00 | Chair
Vice President
Mercyhealth
Lake Geneva, WI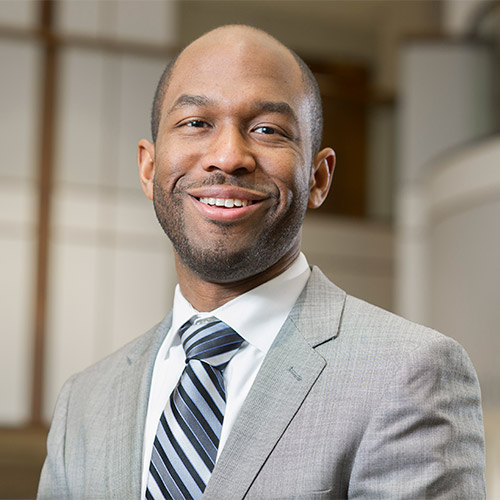 Kenneth Jones, MHA '03 | Vice Chair
Chief Executive Officer
Northwest Medical Center
Margate, FL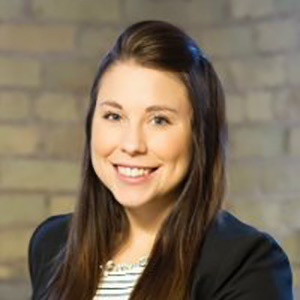 Geri Carroll, MHA '16 | Secretary
Change Readiness & Management Consultant
Silverline
Boston, MA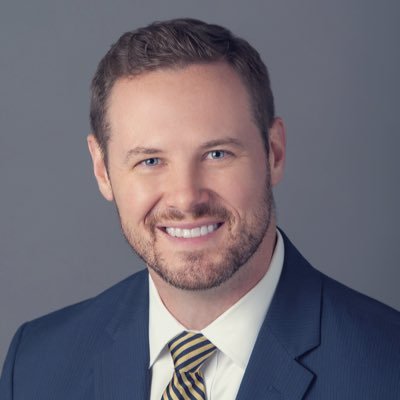 Robert Sabina, MHA '10 | Treasurer
Chief Operating Officer
HCA Houston Healthcare Tomball
Manvel, TX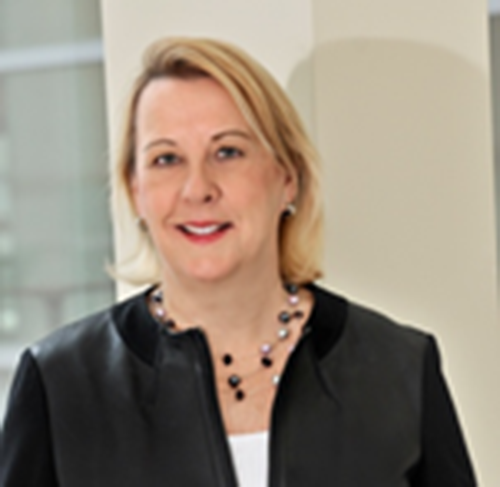 Dr. Peg Van Bree, MHA '86 | Past-Chair
President
Van Bree Consulting
Barrington, RI
At-Large Directors
Mark Enger '76
Retired
Oregon Health & Science University
Wayzata, MN
Patrick Hays '71
Retired President and CEO
BlueCross BlueShield Association
Henderson, NV
Tony Kouba '08
Principal
ECG Management Consultants
Minneapolis, MN
Emily LeVin '15
Ann & Robert Lurie Children's Hospital of Chicago
Dyer, IN
Rachael McKinney '04
Chief Executive Officer
Sutter Davis Hospital
Sacramento, CA
Chris Meyers Janda '91
Vice President
Premier, Inc.
Eden Prairie, MN
Michele Petherick '16
Director
Theradynamics Rehab Management
Glen Cove, NY
Bill Santulli '84
Chief Operating Officer
Advocate Aurora Health
Downers Grove, IL
Debbie Schuhardt '89
Senior Principal
Vizient
Freehold, NJ
Michael Sharpe '92
Principal
Davis Real Estate
North Oaks, MN
Sally Wahman '93
Vice President – Primary Care
Allina Health
Minneapolis, MN
Student Representatives
Priya Gupta, Class of 2022
Trygve Jensen, Class of 2021
Karen Larson, MHA executive cohort 10
Brenda Johnson, MHA executive cohort 11
Ex-Officio
Jean M. Abraham, PhD
Director & Wegmiller Professor
MHA Program
Executive Director
MHA Alumni Association/Foundation
Past Board Members
All MHA alumni are invited to get involved by serving on a leadership committee of the board. If you are interested, please contact the staff person listed below.
Education & Engagement Committee
The MHA Education & Engagement Committee is responsible for alumni & volunteer Engagement, including planning alumni events such as MHA alumni webinars, the Healthcare Leadership Symposium, etc.. The committee also works to provide valuable feedback to program leadership about curriculum and practical learning opportunities. Contact Sara Pennebecker.
Philanthropy Committee
The MHA Philanthropy Committee plays an essential role in securing philanthropic support to enhance the overall strength of the MHA Program. Contact Heidi Mastrud.
Committee Members 2020-2021
MHA Philanthropy Committee
Jeff Bard, MHA '93
Gladys Chuy, MHA '16
Mark Engstrom, MHA '87
Bill Gold, MHA '82
Priya Gupta, (MHA student)
Tony Kouba, MHA '08 chair, board liaison
Dan McGinty, MHA '86
Jerry Nye, MHA '77
Jim Rice, MHA '71
Michael Sharpe, MHA '93
Peg Van Bree, MHA '86
Mary Ellen Wells, MHA '84
Staff: Heidi Mastrud (goldm120@umn.edu)
MHA Education & Engagement Committee
Mark Enger, MHA '76, chair and board liaison
Kristin Bernstein, MHA '13
JC Buswold, MHA '13
Giles Caver, MHA '91
Jack Dressen, MHA '14
Pete Engler, MHA '18
Ruth Gebremedhin, MHA '20
Patrick Hays, MHA '71
Jamie Hornibrook, MHA '98
Trygve Jensen, MHA '21
Rachel Kuhnly, MHA '19
Karen Larson (MHA student)
Rachael McKinney, MHA '04
Michele Petherick, MHA '16
Debbie Schuhardt, MHA '89
Erica Thomas, MHA '16
Staff: Sara Pennebecker (penne048@umn.edu)