University of Minnesota School of Public Health (SPH) and Medical School researchers are conducting two new studies to determine if the commonly prescribed blood pressure drug losartan can prevent or limit lethal lung damage in people with COVID-19. SPH biostatistics researchers are leading the design, conduct, and data analysis of the studies that could yield life-saving results for people severely ill from the coronavirus.
The studies are led by Medical School faculty Christopher Tignanelli and Michael Puskarich in close collaboration with SPH team members Associate Professor Joseph Koopmeiners, Professor John Connett, Professor James Hodges, Assistant Professor Thomas Murray, and researcher Helen Voelker.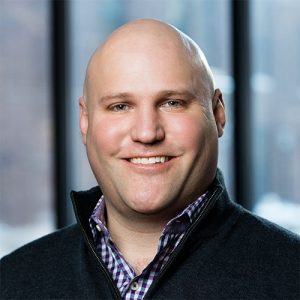 "Losartan is a fairly widely used blood pressure medication," says Koopmeiners. "Previous research shows the drug might be beneficial to people with COVID-19, so, we're going to put it through rigorous trials to see if it really works."
The researchers are specifically investigating if losartan can block the virus from triggering a dangerous rise in blood pressure within the lungs that damages their ability to deliver oxygen to the rest of the body. The drop in body oxygen levels then sets off a cascade of other organ problems that can lead to death. 
The first of the two studies will determine if losartan can improve lung function in patients already hospitalized with COVID-19. The second trial is an outpatient study to see if the drug can help people who are diagnosed with the disease — but not currently in the hospital — avoid the need to be admitted.
Clinical trials of medical treatments often take six months or more to set up and require incredible amounts of detail and planning. Amazingly, the expert SPH team has organized the trial and started it within just a few weeks.The team accomplished the feat all while managing the difficulties of working while sheltering at home rather than as a group in their University office.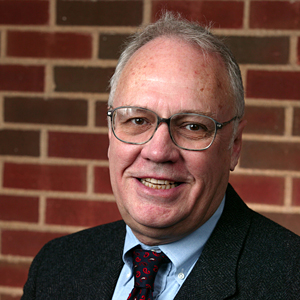 "It's been like running a hundred yard dash while trying to thread a needle," says Connett. "Outbreaks can shift or collapse without warning and we knew it's important to get the trials up and running as quickly as possible so that we can enroll patients and get critical data while people are still sick with the disease."
Connett said the team was able to organize the trial so quickly because of its decades of world-class experience running major studies of treatments for other deadly illnesses, including heart disease, lung disease, HIV, and Ebola.
Patient enrollment recently began in the randomized, double-blind, placebo trials. The two studies will collectively include more than 700 participants recruited from three sites in Minnesota: 
M Health Fairview University of Minnesota Medical Center

Hennepin County Medical Center

Mayo Clinic in Rochester, MN.

 
The researchers say the results of the trials may be known in as early as just a few months if patients can be quickly enrolled. How fast enrollment happens will be largely determined by the intensity of the pandemic and other related factors.
The inpatient trial for hospitalized people is paid for by the COVID-19 Therapeutics Accelerator Funds. The outpatient study is funded by the Minnesota Partnership.