A new School of Public of Health (SPH) study is exploring how social distancing is practiced during the COVID-19 pandemic by analyzing key factors that may affect how much people adhere to the guidelines. The study led by Assistant Professor Gillian Tarr and Associate Professor Marizen Ramirez aims to understand how preparedness, stressors, and other factors affect compliance to social distancing guidelines.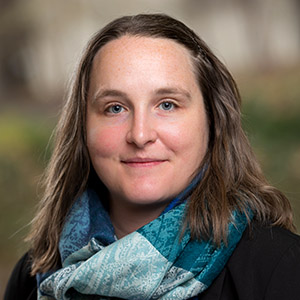 "The goal is to determine how much social distancing is really happening, what impact that has on community disease risk, and what factors affect people's current contact patterns," says Tarr. 
Joining Tarr and Ramirez on the study are Professor Tim Church, Assistant Professors Kumi Smith and Jesse Berman, researcher Allison Iwan, and SPH students Alyson Harding and Keeley Morris.
The team will gather study data by surveying families (take survey) and older adults online and over the phone. The surveys measure the levels of preparedness and stress among respondents, and the size of their in-person contact networks while social distancing orders are in place. The researchers will also conduct multiple follow-up surveys to determine how stress and contact patterns evolve over the course of the outbreak. Lastly, the researchers will measure stress, instances of post-traumatic stress disorder, and the contact patterns of individuals after all social distancing orders have been lifted to determine what, if any, effects persist beyond the end of the pandemic.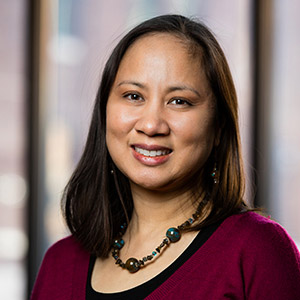 The study's potentially useful findings include: 
identifying what helps or prevents people from reducing their contacts with others and using that information to inform efforts to improve compliance with social distancing directives;

acquiring data on social contact activity during distancing orders to improve pandemic prediction models;

assessing stressors and how people cope with social distancing in order to identify groups that may need additional support to avert major declines in mental health during a pandemic;

determining what elements of preparedness are most important to protecting mental health and reducing in-person contacts during future pandemics. 
"The findings will be geared toward the response efforts to the COVID-19 pandemic and we plan to share our findings with health departments and groups that support people's physical and mental health," says Tarr.
Tarr says the team will have preliminary information for most of the findings within the first few months of the study, and they will share those early results if they will benefit COVID-19 response efforts.