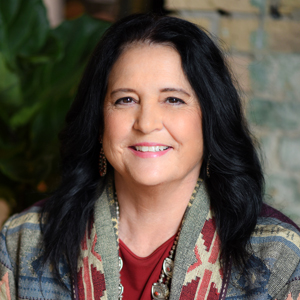 Assistant Professor Linda Bane Frizzell was recently elected to join the governing board of the Indian Health Board (IHB) of Minneapolis. IHB is a community health care clinic that provides medical, dental, and counseling services as well as specialty health and wellness programs. The clinic serves more than 7,000 patients each year in its offices in the Phillips neighborhood of Minneapolis.
"As a member of the IHB board, I will offer my 25 years of policy, regulations, and legislation experience to increase appropriate health policy and regulations to help the American Indian community in Minneapolis to succeed in their endeavors," says Bane, who researches and provides expertise in Indian health systems.
In addition to her new appointment, Bane is also a member of the U.S. Department of Health & Human Services' Advisory Committee on Minority Health.