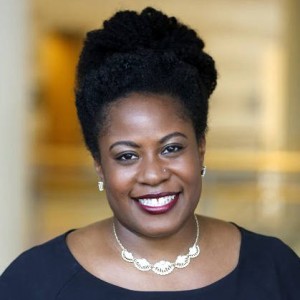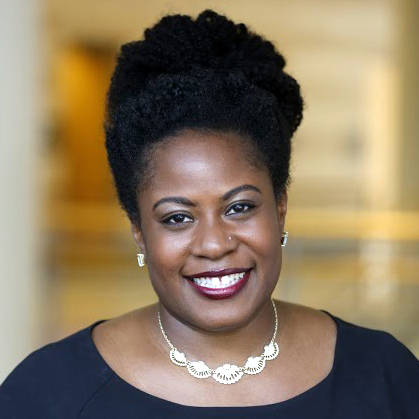 School of Public Health Assistant Professor Rachel Hardeman was honored with the American Board of Internal Medicine Foundation's Professional Article Prize for her paper, "Structural Racism and Supporting Black Lives — The Role of Health Professionals," published in December 2016 in the New England Journal of Medicine.
The award recognizes scholarly publication that advances the field of medicine by honoring work that explores timely issues and challenges facing the medical profession.
Hardeman's piece highlights how structural racism can undermine healthcare workers' best efforts to provide equal care and outlines five ways clinicians and researchers can engage in dismantling racism and supporting black lives.  
"Structural racism causes widespread suffering and we all have a role to play in dismantling it," says Hardeman, who was lead author on the paper. The work was done in partnership with School of Public Health Associate Professor Katy Kozhimannil and Eduardo Medina of Park Nicollet Clinic, based in Minneapolis.
"Being recognized for this work is not just a personal honor, it also represents our overarching goal — to move forward the conversation around structural racism in healthcare delivery," Hardeman says.