Associate Professor Peter Huckfeldt has been named the Vernon E. Weckwerth Professor in Healthcare Administration Leadership in the University of Minnesota School of Public Health. Huckfeldt joined the school in 2014 as an assistant professor. Over the past six years, Huckfeldt has instructed courses in health economics for Master of Healthcare Administration (MHA) students in the residential and executive tracks as well as the doctoral program in Health Services Research, Policy, and Administration.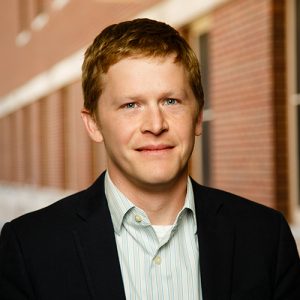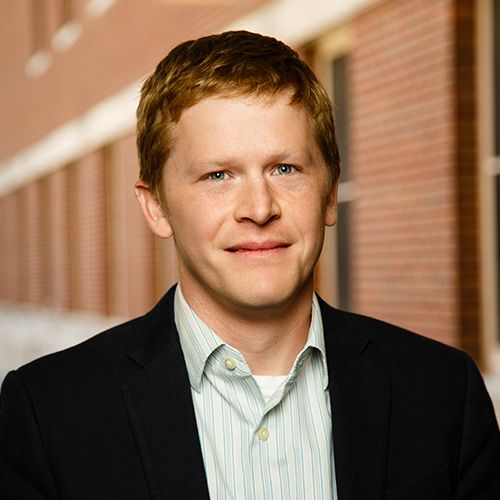 Huckfeldt also maintains an active research agenda focused on the organization and payment of health care providers as well as the effects of delivery interventions targeting more vulnerable populations. His research has been published in high-impact journals including Health Affairs, the Journal of Health Economics, Health Services Research, and JAMA-Internal Medicine.  
"Peter is becoming increasingly known and recognized for his exceptional teaching skills, his outsized impact on the field given his relatively junior status — largely supported by high impact factors of the journals in which he chooses to publish and the talks he is invited to give nationally — and his ability to attract and secure extramural funding for his work," says Division of Health Policy and Management Head Tim Beebe. "Moreover, he is an exceptional and giving colleague and mentor; his personable nature attracts and supports faculty colleagues and students alike. In my opinion, there is no faculty member in the Division of Health Policy and Management better suited for this prestigious appointment than Peter."
Huckfeldt holds a bachelor's degree in mathematical economic analysis from Rice University and a PhD in economics from the University of California, Davis. Prior to coming to Minnesota, Huckfeldt served as an economist with the RAND Corporation from 2009 to 2014.  
The Weckwerth Professorship was established by a generous donation from Richard Norling, MHA ('75), and made possible by more than 200 donors. This honor recognizes Huckfeldt's contributions to the training of MHA students and the significant impact of his research on health policy and management.