Suicide is the second leading cause of death among adolescents in the U.S. and often preceded by bouts of depression. A new study co-led by the School of Public Health is looking at the emergence of depression and suicide risk in thousands of adolescents and how it relates to the behavior of specific brain regions over time.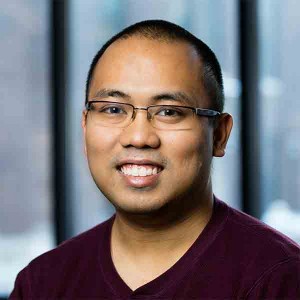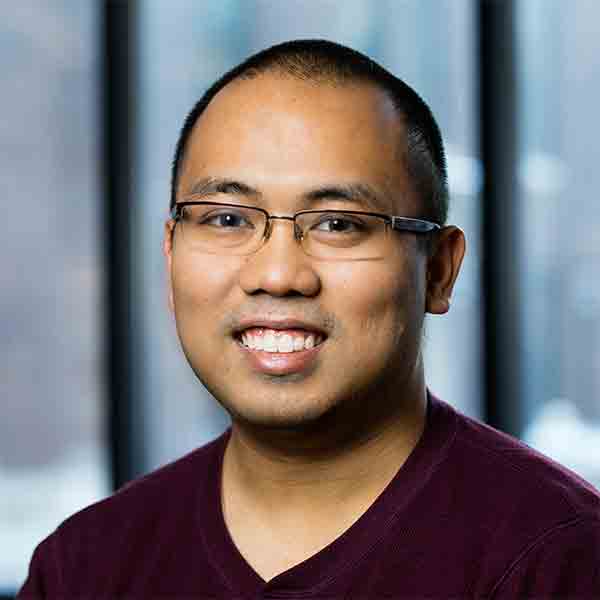 Biostatistician and Assistant Professor Mark Fiecas and Associate Professor Kathryn Cullen from the Medical School are the principal investigators on the study.
"The role of the developing brain in the evolving risk of depression and suicide has never been examined at this scale," says Fiecas.
Joining Fiecas and Cullen on the study team are University researchers Monica Luciana (Psychology), Bonnie Klimes-Dougan (Psychology), and Bryon Mueller (Psychiatry). SPH PhD student Conner Falke is also contributing to the project. Computing support will be provided by the Minnesota Supercomputing Institute. 
Data for the research will come from the Adolescent Brain Cognitive Development (ABCD) Study, which is the largest long-term study of brain development in the United States. The ABCD study began by evaluating more than 10,000 children 9-10 years of age using clinical, neuroimaging and other types of assessments, and will be tracking this cohort into young adulthood. The University of Minnesota is one of 21 research sites for this study. 
Fiecas and the team are using functional magnetic resonance imaging (fMRI) data to study three key brain regions or "networks": 
The fronto-limbic network: Emotion regulation.

The cortico-striatal network: Reward processing.

The default mode network: Spontaneous thoughts, self-referential thinking, and rumination.
The fMRI data will be used to measure the strengths of the connections within the brain networks as well as their flexibility, meaning how the network strength changes over time and the regularity and predictability of the brain signals. The details on brain network function will then be mapped to the health data of participants to see how it relates to their development of depression and suicide risk. 
"Our findings will be useful to researchers across many disciplines from psychology and psychiatry to public health, computer science, and statistics," says Fiecas. 
One challenge of conducting the research is learning to use the ABCD study's large database of information. 
"The methodological strategies and computing software that we will develop to use the data will be of interest to other researchers who are also working with the ABCD Study or other large-scale studies involving the human brain," says Fiecas. "This software will be made open-source so that it can easily be accessed and used by other researchers."
Fiecas said that findings from the studies will be available beginning later this year and shared in scientific journals and at scientific conferences. 
Funding for the study is provided by the National Institutes of Health's National Institute of Mental Health.