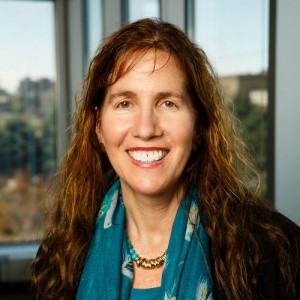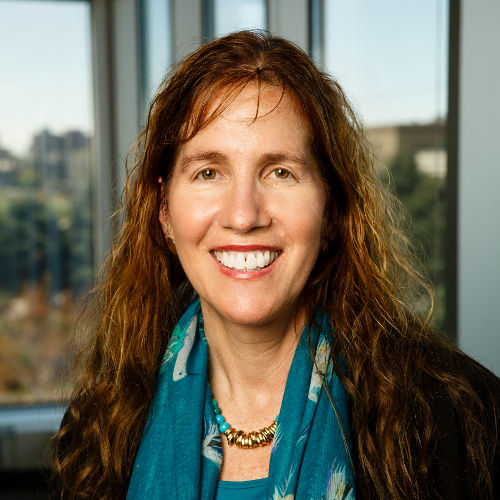 The National Institutes of Health (NIH) awarded Professor Dianne Neumark-Sztainer a coveted Outstanding Investigator Award to study eating and weight-related problems in adolescents and young adults from low-income and ethnic/racial minority groups in the United States.
The award provides long-term support to an experienced investigator with an outstanding record of research productivity and it encourages them to take risks and break new ground with projects of unusual potential.
The $6.5M award is based in large part on Neumark-Sztainer's history leading Project EAT. Established in 1997, this once small, homegrown investigation of adolescents' eating habits is now the largest and most comprehensive longitudinal body of research in the U.S. examining predictors of eating- and weight-related problems in young people, an historically understudied demographic.
Trends show that obesity rates double as people move from adolescence to adulthood, increasing their risk for cardiovascular disease, Type 2 diabetes, and poor mental health. Nearly 40 percent of adults in the U.S. are categorized as having obesity.
"This generous award will allow us to explore the nuances of how adolescent behaviors and experiences translate into adult weight-related outcomes," says Neumark-Sztainer. "Looking specifically at underrepresented young people is of particular importance since disparities in this area across sociodemographic lines are widening."
Some new questions that Neumark-Sztainer and her team will explore include:
How are different eating and weight-related problems intertwined and how can we work toward the prevention of a spectrum of concerns (e.g. obesity, eating disorders, poor diets, and low physical activity)?
How can we best address eating and weight-related concerns in populations living in stressful situations, such as poverty, racism, discrimination, and adversity?
When is less, more when it comes to prevention? For example, can mind/body interventions, such as yoga, help in relieving stress and its outcomes? Are there easy-to-implement strategies that increase the likelihood of families making healthier food choices?
"Curbing obesity and weight-related problems is an ongoing challenge in our country and, increasingly, worldwide, and it is critical to study the broad spectrum of eating- and weight-related issues during the transitional period from adolescence to young adulthood," says Neumark-Sztainer. "Our hope is that our findings will guide the development of culturally acceptable and effective interventions for populations in greatest need."