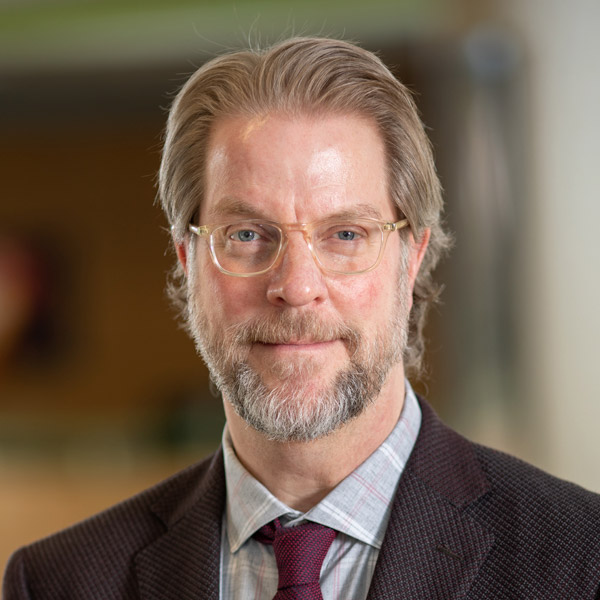 SPH colleagues:
Last week, the U.S Supreme Court dealt two significant blows to public health.
First, it struck down a New York law that restricted rights to carry a gun outside the home. It's widely anticipated that this decision will have an impact on gun laws in other states and will allow more people to carry guns in public.
Second, the Court overturned Roe v. Wade, futher restricting access to abortion care, which is listed as an essential healthcare service by the World Health Organization. In many states, this ruling will prohibit a person's right to control their own reproductive health and to choose preventive measures in life-threatening situations such as a septic uterus, miscarriage, ectopic pregnancy, etc. Data clearly show this will increase the risk of unsafe abortions, have a negative influence on social and mental health, and disproportionately affect Black, Indigenous, and people of color, low income residents, and those living in rural areas.
These decisions run counter to public health principles and will result in higher rates of morbidity and mortality at a time when the U.S. already ranks among the highest in terms of gun-related deaths and maternal mortality as compared to other high-income nations.
Last week's historic rulings overturned laws that were decades old and which represent hard-won advances to improving the public's health. These two setbacks underscore just how important it is for public health to constantly and tirelessly advocate for policies and laws that strengthen the health of communities and populations. It also highlights the responsibility of public health to continue its mission to advance health for all people—especially the most vulnerable and at-risk.
I recognize that people in our country hold differing opinions when it comes to gun laws and abortion care, and I realize that the views I express in this note as a proud contributor to a nationally renonwed school of public health are not shared by everyone. For those in our community who are working to make sense of these recent rulings and how they affect public health, your work, and your lives, please make space to take care of yourself and others and utilize the University's mental health resources as needed.
Sincerely,
Tim Beebe
Interim Dean and Mayo Professor