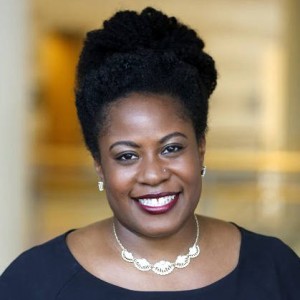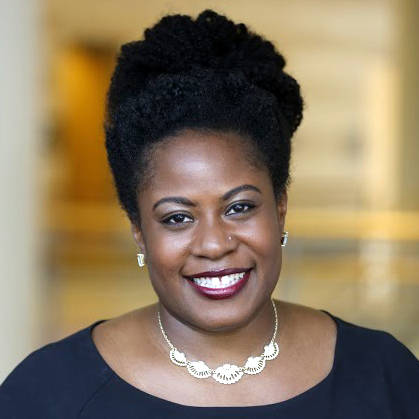 In an editorial published in the Journal of the American Medical Association in February 2017, David Kindig from the University of Wisconsin asserts that the unequal burden of poor health on the white population has been underappreciated — particularly when comparing low socioeconomic status white populations to blacks — and that efforts to reduce disparities are hindered by viewing problems primarily within a context of race.
But University of Minnesota School of Public Health researchers are challenging the idea of deprioritizing racial health inequity in the U.S. in a response recently published in the journal.
"Dr. Kindig, correctly identifies differences in health outcomes, however, his conclusion implies that focusing on racial health inequity does a disservice to the white population and does not advance the health of the overall U.S. population," says Assistant Professor Rachel Hardeman, who authored the editorial with Associate Professor Katy Kozhimannil and Eduardo Medina of Park Nicollet Clinics.
"We believe that the roots of health inequity for whites, blacks, and all populations stem from structural differences in economic opportunity, education, environmental safety, and political marginalization and improving health for blacks and whites is not an 'either or' proposition," says Hardeman. "That being said, the poor outcomes experienced by African Americans and people of color in the U.S. are a direct result of a specific and intentional history that cannot be ignored."
According to the authors, zeroing in on inequities created by racism is the right approach because they disproportionately harm particular groups of people whose only risk factor is their race. As such, the gaps are inherently social constructs which can — and must be — dismantled if we are to achieve an optimal level of health in the United States.
What's more, Hardeman believes that focusing on the aggregate, or "greatest burden" as advocated by Kindig, can be detrimental to segments of the population that have suffered from historical marginalization with disparities that often go unaddressed.
"A rising tide is only as good as the boat you are in," says Hardeman. "Everyone should have the opportunity for health and wellbeing, but if our approach is not based in the reality of disparate outcomes based on unequal opportunity, then the gaps will never be closed."
To make changes, Hardeman says public health has to look at structural racism.
"We've been incredibly ahistorical in public health and healthcare because we haven't deeply explored our racist roots," says Hardeman. "We need to recognize why race was constructed as a social category and understand how it's shaped healthcare and policies."
To do that, Hardeman said public health needs to develop empirical ways of tracing how disparities, social determinants of health, structural racism, and the intersectional linkages between race and class relate to each other and create equity gaps.
"There are people who are looking at in bits and bits, but we haven't figured out how to put it all into one model yet," says Hardeman. "Once we can do that, then we can look really far upstream to dismantle structural racism."