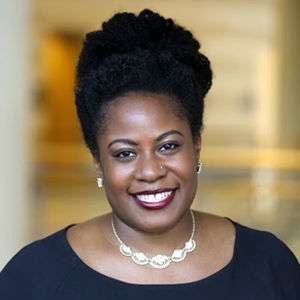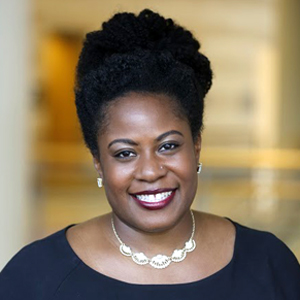 Racial disparities create unequal outcomes in health care. One glaring example is that in the United States, more than 200 black people die prematurely every day. School of Public Health Assistant Professor Rachel Hardeman comments on the disparities.
"Race and racism matter very much for health," Hardeman says. "Where you work, live, play, and worship have an extreme impact on your health. Where you're able to send your kids to school, where you're able to earn a living, the kind of education you receive are all things that are going to disproportionally impact minority communities."
Hardeman also researches the role of structural racism in health. "Structural racism refers to the big, system-level forces. So institutions, ideologies, and processes that all place burdens on certain racial groups and can privilege other groups," she says.
According to Hardeman, the first step is realizing the scope of racism in health. "We have to acknowledge how large the problem is, and that's scary because then it feels like we can't do anything about it."
But she does see individuals leading change. "People are really more vocal about [racism in health]. And we all can play a role because eventually that collective is what is going to dismantle these structures we are seeing that create unequal opportunities."