The Center for Public Health Systems (CPHS) supports public health practitioners and public health systems using evidence-based research.
We provide direct services via technical assistance, research, and evaluation in partnership with health departments across the U.S. We also conduct innovative research on public health workforce, finance, infrastructure, and policy both on the national level and in collaboration with Minnesota's public health system.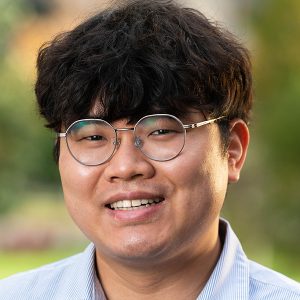 Kyeongki Park
As an economist, I became interested in human capitals especially focusing on health outcomes. And as I study economics and public health, I realized how unequal health condition increases social inequality. I am motivated to focus more on public health system to address the inequality in health and its impacts on people's lives. Currently, I am working as an RA at the center learning more about US public healthcare system.