The Center for Public Health Systems (CPHS) supports public health practitioners and public health systems using evidence-based research.
We provide direct services via technical assistance, research, and evaluation in partnership with health departments across the U.S. We also conduct innovative research on public health workforce, finance, infrastructure, and policy both on the national level and in collaboration with Minnesota's public health system.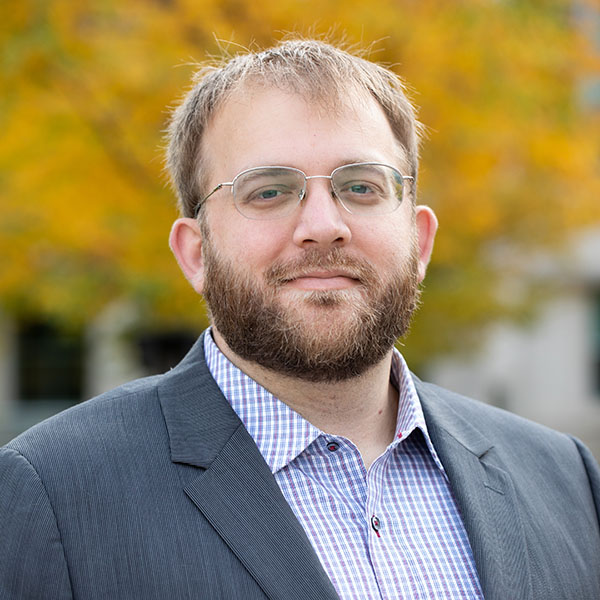 Jonathon P. Leider, PhD
What got me interested in public health was a college internship working on scarce resource allocation – deciding, equitably, who gets what when there's not enough to go around. Since then, I have worked for health departments, a private philanthropy, consulted, and for universities across the US. I am interested in how we can best support our governmental public health system, and its workforce, as we start to recover from COVID-19.