The Center for Public Health Systems (CPHS) supports public health practitioners and public health systems using evidence-based research.
We provide direct services via technical assistance, research, and evaluation in partnership with health departments across the U.S. We also conduct innovative research on public health workforce, finance, infrastructure, and policy both on the national level and in collaboration with Minnesota's public health system.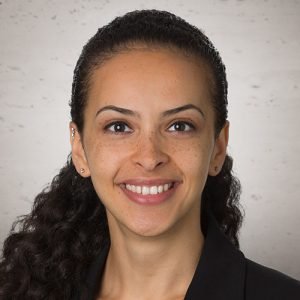 Hannah Geressu
I worked as an immigration paralegal after college with the intent to eventually attend law school. The COVID-19 pandemic piqued my interest in the legal side of public health, which led me to the Public Health Administration and Policy (PHAP) MPH program at the University of Minnesota. My Master's Project explores how Minnesota could join the ranks of other states that have expanded their Medicaid/CHIP programs to cover all income-eligible children, regardless of immigration status.