The Center for Public Health Systems (CPHS) supports public health practitioners and public health systems using evidence-based research.
We provide direct services via technical assistance, research, and evaluation in partnership with health departments across the U.S. We also conduct innovative research on public health workforce, finance, infrastructure, and policy both on the national level and in collaboration with Minnesota's public health system.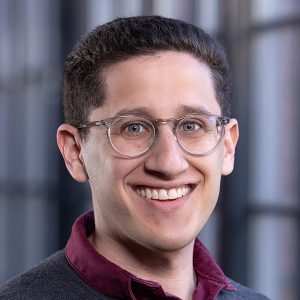 Zach Levin
My interest in health care started with seeing family members experience significant barriers in receiving care while I was growing up. While it is difficult to break these barriers down, understanding how they function and what keeps them in place offers an opportunity to better target interventions that make healthcare more accessible for all. Over my time at Minnesota I have been deeply involved in projects related to COVID-19 which has been a real learning experience for all of us about how we can do better.