The Center for Public Health Systems (CPHS) supports public health practitioners and public health systems using evidence-based research.
We provide direct services via technical assistance, research, and evaluation in partnership with health departments across the U.S. We also conduct innovative research on public health workforce, finance, infrastructure, and policy both on the national level and in collaboration with Minnesota's public health system.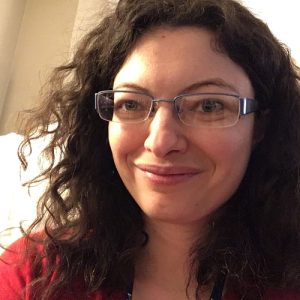 Elizabeth Wrigley-Field
One of my favorite moments in any project is when I figure out, what's the question or fact that would really crystallize a new way of understanding something? Often that means questioning a premise that otherwise might be taken for granted–like that the kinds of measures we take to stop a once-a-century pandemic would be overkill when it comes to preventable deaths in "normal" times, or that, since COVID-19 risk accelerates massively with age, vaccinating the oldest people first is the most effective way to target vaccines.