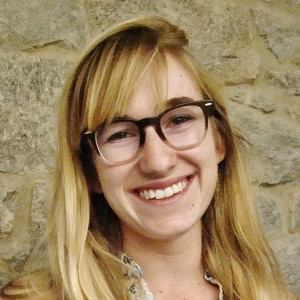 Epidemiology PhD student Bridget Griffith has received the 2017-2018 Fogarty Fellowship in Global Health to spend a year in Uganda conducting research aimed at reducing maternal mortality.
Griffith will spend the year investigating emergencies among pregnant and postpartum women and working to reduce the country's high maternal mortality rates. "More than half of the world's maternal deaths occur in sub-Saharan Africa, and Uganda is in the top 40 countries with the highest maternal mortality rates," says Griffith.
"Maternal mortality disproportionately affects women living in low resource settings and most of the conditions that lead to maternal death are completely treatable and preventable," she says.
Griffith will be working in Uganda with researchers and clinicians at Mulago Hospital and Makerere University's new Division of Emergency Medicine. She plans to leverage her research into the causes and consequences of maternal mortality in Uganda to design and test interventions that focus on preventing and recognizing key symptoms early enough to avoid the need for emergency care.
"The research Bridget is doing is very ambitious and will provide key insight into which conditions are currently causing the greatest mortality, among both urban and rural women in Uganda, and will identify opportunities for interventions that could prevent these outcomes," says Assistant Professor Nicole Basta, Griffith's Fogarty Program mentor and faculty adviser. "This work can have a direct impact on public health."