For many people, practicing yoga is an excellent way to relieve stress and be physically active in the face of the limitations and shutdowns necessary to combat the COVID-19 pandemic. However, new research from the University of Minnesota School of Public Health shows people with body image concerns may be attracted to yoga as a form of exercise, suggesting an important need to teach and practice yoga in a manner that emphasizes psychological well-being rather than physical appearance.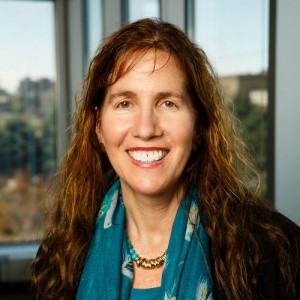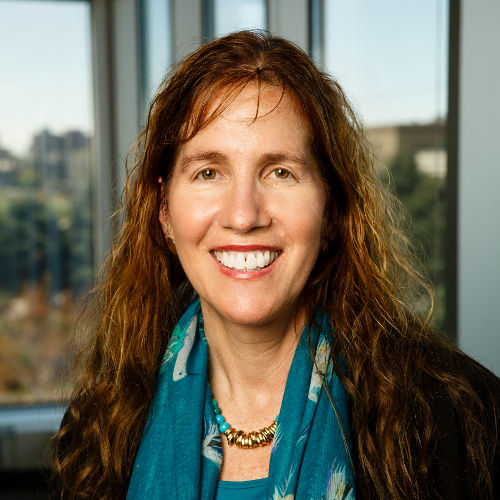 The study was led by Professor Dianne Neumark-Sztainer and recently published in the International Journal of Eating Disorders. 
"There are a lot of people practicing yoga at home during the pandemic," says Neumark-Sztainer,. "Yoga helps people still the fluctuations of the mind and can promote overall health and well-being through linking the physical, mental, emotional, and spiritual layers of ourselves." 
Previous research has shown yoga can improve body image, reduce disordered eating behaviors, and possibly prevent excessive weight-gain, but the studies have been largely on white people of higher socio-economic status. 
To learn about yoga practice among a broad array of people, Neumark-Sztainer surveyed approximately 1,500 young adults from various ethnic, racial, and socio-economic groups about their yoga use and its associations with troubling body issues. The adults in the study were 18-26 years old and part of Neumark-Sztainer's long-running Project EAT program, which examines eating, activity, and weight from adolescence through adulthood. The participants provided details about their weekly yoga practice and answered questions about their body mass index, mindful eating habits, disordered eating behaviors, body image, and muscle enhancing behaviors.
The study found:
17% of young women and 7% of young men practiced yoga for at least 30 minutes per week over the past year. 

There were only slight differences in who practiced yoga by race.

Yoga was more often practiced by people of higher socio-economic status.

Those who practiced yoga were more likely to engage in mindful eating by paying attention to what they were dining on and their experience doing so.

Those who practice yoga were equally or more likely to practice extreme weight control behaviors, binge eating or use steroids and protein powders/shakes to enhance muscles.
"We do not think that yoga is leading to problematic body image issues, but rather our findings suggest that people with unhealthy body image issues may initially be drawn to yoga because they think it will improve their appearance," says Neumark-Sztainer. "Yoga can help overcome negative body issues if those who practice or teach yoga emphasize how it feels on the inside rather than how it makes us look. If yoga is practiced mindfully, it can promote both physical and psychological well-being."
When practicing alone during the pandemic, Neumark-Sztainer says it's important to focus more on the internal sensations that occur during one's yoga practice. People doing yoga should be aware of self-critique and replace potentially harmful self-dialogues with increased positive self-talk and greater self-compassion to improve the practice. 
Neumark-Sztainer recommends that scientists conduct further research exploring yoga practice among diverse populations, including studies that provide more details on muscle-enhancing products being used and reasons for using these products; examine changes in body image attitudes and behaviors following a consistent yoga practice; qualitative research to better understand yoga practitioners' perceptions of how the practice of yoga could be enhanced to improve body image and related behaviors; and intervention studies to examine the impact of different teaching and practice styles.