A new study from the School of Public Health examined suicide rates from 2000 through 2017 and revealed that rates have increased by 35% in the U.S., with suicides killing more than 650,000 people in that time period. Children experienced the largest increase in suicide rates (70%) by 2017. Almost all other age groups also experienced significant increases.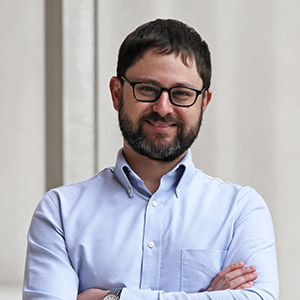 The study was led by senior research fellow Colin Planalp from the school's State Health Access Data Assistance Center (SHADAC).

"We were alarmed to find that suicide rates had increased not only for the U.S. population overall but virtually across the board among the states and demographic groups we studied," says Planalp. "Compounding the nearly universal growth in suicide rates, we found indications that the problem may be accelerating in recent years."
The study from SHADAC drills down into population statistics state by state, highlighting groups at particular risk whose suicide rates have increased more rapidly than others: non-Hispanic whites, and American Indians and Alaska Natives.
"While practically all states and demographic groups experienced significant increases in their suicide rates, there was wide variation in exactly how much their suicide rates had grown since 2000," says Planalp. "We need further research into what is driving the growth in suicides to determine why certain populations seem to be at increasingly higher risk so that policymakers can develop evidence-based interventions to lower the suicide rates."