Diversity, Equity, and Inclusion (DEI)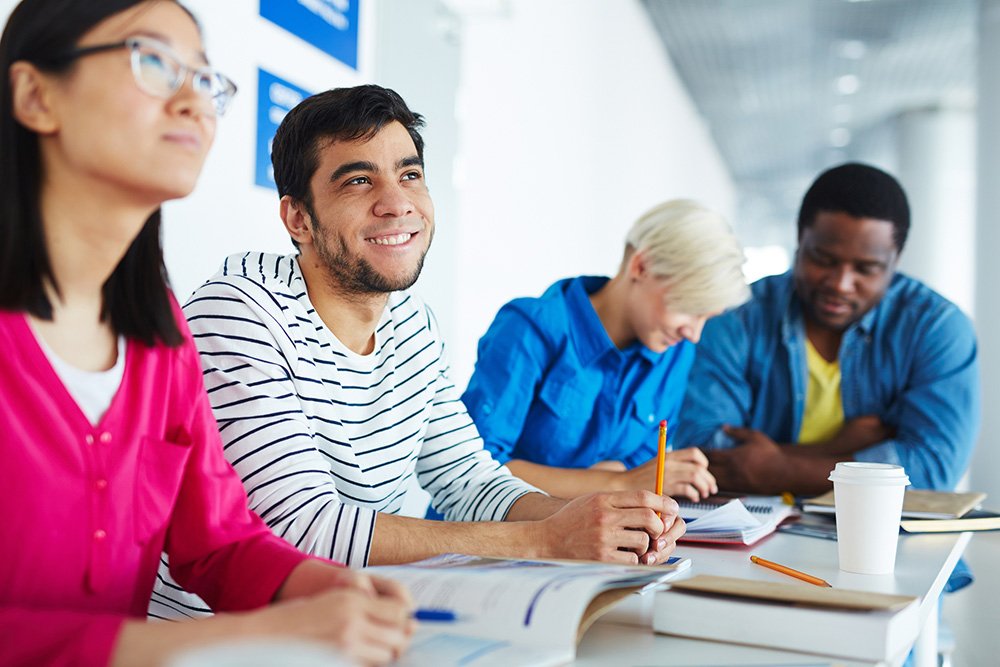 VISION:
To foster an equitable and inclusive environment for our students, staff, and faculty.
The Division of Environmental Health Sciences is committed to creating and maintaining an inclusive and welcoming environment for all members of our community, regardless of race, ethnicity, gender, sexual orientation, religion, age, or ability.
Our division recognizes the importance of Diversity, Equity and Inclusion (DEI) in the field of public health, and we are dedicated to promoting a culture of diversity and inclusivity in all aspects of our work.
We believe that diversity and inclusion are essential for achieving excellence in research, education, and practice.
We believe that our commitment is not only essential for creating a welcoming and inclusive environment, but it is also critical for advancing our field and addressing public health disparities.
We encourage you to explore our DEI resources, participate in our events, and join us in our efforts to promote diversity, equity, and inclusion in environmental health sciences.
Focus Group Report 2023 (Coming Soon)
Let's Talk is a program that provides informal virtual and in person drop-in consultations for U of M students throughout the academic year. No appointment is necessary, so you can drop in during the scheduled times. Let's Talk is not a substitute for formal counseling and does not constitute mental health treatment, but counselors can listen to specific problems, provide support, help explore solutions and give information about other resources.