Welcome MS and MPH Admitted Students
CONGRATULATIONS on your recent admission to the Division of Environmental Health Sciences in the School of Public Health!
We are excited for you to join our community, and wanted to share a few things with you so you could get to know us better.  As always, if you have any questions please reach out to our student support team at enhsssupport@umn.edu.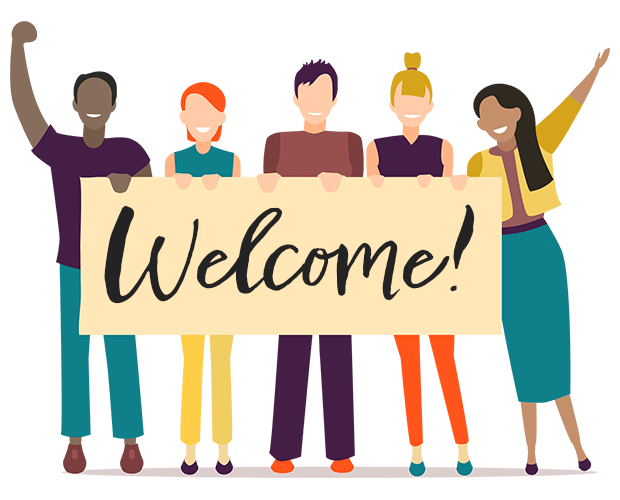 The Division of Environmental Health Sciences improves the health of individuals and communities by conducting rigorous and collaborative research to identify risks, reduce hazards, and inform public health policies, and by providing outstanding interdisciplinary education to prepare future environmental health practitioners and leaders. Our faculty and students are impacting public health at the local, state, national and international level through research, outreach, and education.
ENHS AND SPH VIDEO GALLERY
Get to know our faculty!  In these brief introduction videos, our faculty members share their areas of expertise and interest, as well as current research initiatives.
What is Environmental Health?
EnHS faculty and students discuss the multi-faceted nature of Environmental Health and how our multidisciplinary efforts in research and prevention have local, national, and international impact.
Promoting Healthy Lives Through Food Safety
In this video, former EnHS student (now faculty member) Melanie Firestone and her mentor, Professor Craig Hedberg discuss the importance of preventing foodborne disease and promoting food safety.
Carrie Klumb: Emerging Leader Award
Carrie Klumb, MPH '10, now an Senior Epidemiologist with the MN Department of Health, received the 2019 University of Minnesota School of Public Health Emerging Leader Award.
SPH Behind the Scenes: UMASH
Interim Dean Tim Beebe visits with faculty and staff of the Upper Midwest Agricultural Safety and Health Center (UMASH). UMASH is one of 11 Centers of Excellence in Agricultural Disease and Injury Research, Education, and Prevention funded by NIOSH, and is housed within the Division of Environmental Health Sciences.
"With the training I have here, I'll be able to succeed in anything."
Hear from SPH students about what makes the University of Minnesota School of Public Health stand apart from the crowd.
Antiracism and Health Equity
This playlist of videos from the School of Public Health highlights the school's emphasis on diversity, equity, and inclusion.
We asked some current Environmental Health Sciences students to share their thoughts and advice for incoming students.  Feel free to contact any of these students directly if you have any questions or would like to continue the conversation (their emails are provided).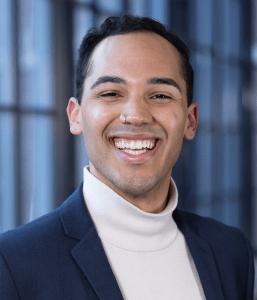 Gregory Goodwine
MPH Program
I chose EnHS because of my passion for the environment and climate justice. The places that we live, work, and play heavily influence health outcomes and examining that relationship is what led me to this program. With a public health interest in environmental justice, I wanted to select a program that blends science and public health concepts together.
My advice would be to connect early with faculty and peers from other divisions to learn more about what the field of public health has to offer. This program offers many opportunities for interdisciplinary work which helps shape you into a well-rounded candidate. I would also encourage new students to get involved in student organizations. These outside events can help you network, learn more about different careers, and help push for change within the School and in the community.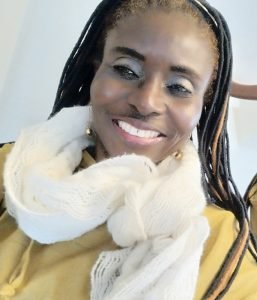 Avemaria Obasi
MPH Program
EnHS is all encompassing in Public Health and offers a wide range of career opportunities in various fields ranging from Infectious Disease, Epidemiology, Toxicology, Food Safety and lots more. The world needs advocacy in "One Health" issues; the challenges of climate change and infectious disease emergence influence health outcomes. It is imminent that more environmental health professionals are needed to ensure health promotion.
This is a great place to advance your career in Public Health, The school of public Health is among the top 10 schools of public health in the country, which was one of the motivations for me choosing the University of Minnesota. The EnHS unit has very supportive team that has offered a lot in my time here; in addition, gaining much knowledge and experience in a short while is very inspiring.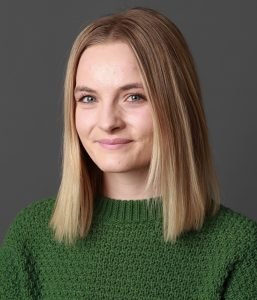 Sydney Redepenning
MS Program
I chose EnHS because of the amazing faculty in the department. It has been such a great experience to learn from experts in the field who are also very passionate about teaching. Another reason that I chose EnHS was because of all of the research and work opportunities at the University of Minnesota School of Public Health. EnHS and the School of Public Health as whole both do a great job of setting students up for success.
One great thing about the EnHS MS program is that there is quite a bit of room for electives in your schedule, so take advantage of that! Make time in your schedule for courses that really interest you and don't be afraid to challenge yourself!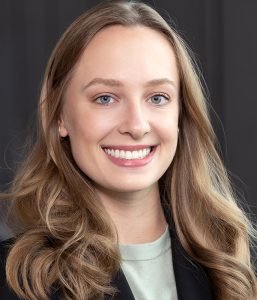 I chose EnHS because of my interest in the connection between human health and our environments. I was working in a clinic at the start of the COVID-19 pandemic. Seeing patients at high risk for serious infection due to their underlying conditions made me wonder what could be done upstream as many of these conditions are preventable and stem from lived environments. Additionally, while attending the University of Minnesota-Morris for my undergraduate degree, I became aware of how important it is to take care of the environment. Climate change puts a lot of communities at risk. With this program, I am able to combine my interests in climate and health.
That grad school isn't as scary as it seems! It is a lot of work but with proper time management I feel there are more opportunities to do well. Being able to take more focused classes that you are interested in also helps.
Read SPH student profiles of former Environmental Health Sciences students.
2022 EnHS Career Report
This data was self reported by graduates between January 1, 2022 – December 31, 2022.  DOWNLOAD REPORT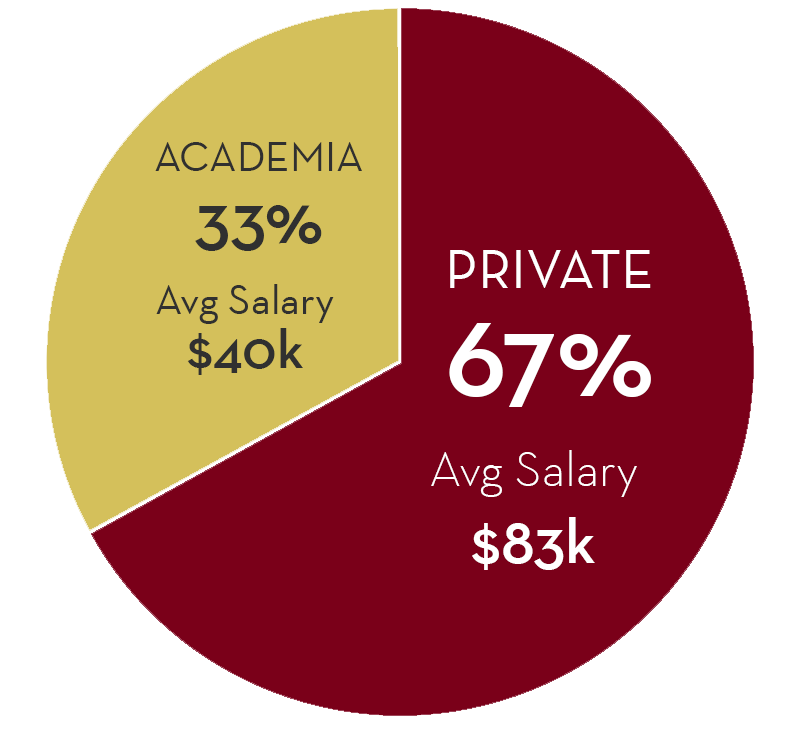 Sectors: Government (33%); Academia (20%); Healthcare (20%); Private (13%); Non-Profit (13%)
Average Salary by Sector: Government ($52,000); Academia ($20,000); Healthcare ($69,000); Private ($127,000); Non-Profit ($56,000)
Top Employers: University of Minnesota; State of Minnesota; CIDRAP; Hmong American Farmers Association; MN Department of Labor and Industry; MGK; Mayo Clinic Health System; Sota Clothing; MN Department of Health; Tennessee Department of Health; Valley Regional Medical Center; ZEISS
Position Titles: Public Health Program Administrator; Registered Nurse; Epidemiologist; Industrial Hygienist; Sr. Paraprofessional; Farmer Advocate; Grants Program Coordinator; Occupational Health Nurse; Regulatory Analyst/Toxicologist; Sr. Medical Safety Specialist; Sales Associate; Graduate Research Assistant