Making Health a Human Right

A Vital Step Toward a Healthier Future
Discover how the University of Minnesota School of Public Health is advancing antiracism and health equity in our school, community, and the world.
Strategic Plan for Antiracism
an•ti•rac•ism n.
To be antiracist is to actively and consistently challenge racism in any of its forms.
With our Strategic Plan for Antiracism, we commit to actively making diversity, equity, inclusion, and justice central to our operations and mission and to challenging racism's influence wherever it is found.
Join the movement toward a future of health. Connect with us. Sign up to receive our monthly newsletters:
Making Progress Toward Justice
In July 2021, we launched our five-year Strategic Plan for Antiracism, an organized commitment to advance justice, equity, and antiracism across all levels of our school and in ourselves. One year later, we look at how we have done.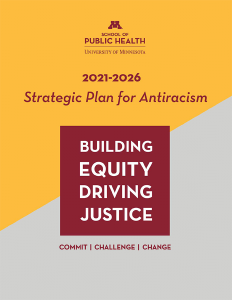 Agents for Change
"Agents for Change" profiles showcase SPH faculty, staff, and students as they live the theme of our Strategic Plan for Antiracism, "Building Equity, Driving Justice: Commit | Challenge | Change."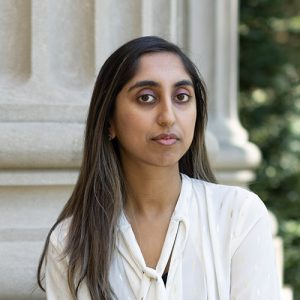 "We need more representation from marginalized communities to share their stories, experiences, and perspectives."
Asha Elgonda (she/her/hers)
Student, Epidemiology MPH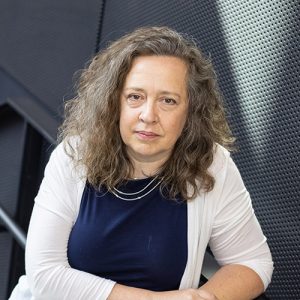 "As a teacher, my role in antiracism is to help students recognize when data are used to hide the truth instead of reveal it."
Marta Shore (she/her/hers)
Lecturer, Biostatistics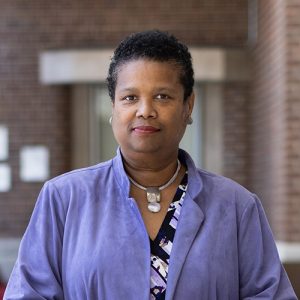 "Racism is a fundamental contributor to health inequity. By focusing first on those facing the greatest disparities, many others will benefit."
Robbin Frazier (she/her/hers)
Associate Director of Equity and Community Engagement, Center for Healthy Aging & Innovation
Research that Pushes Boundaries
School of Public Health experts bring innovative thinking and concrete action to emerging and persistent challenges, including structural racism, gun violence, our expanding aging population, and a changing climate.
Center for Antiracism Research for Health Equity
The Center for Antiracism Research for Health Equity challenges deeply embedded racism and racial health inequities through antiracist and collaborative research, education, and authentic community engagement, and by changing negative narratives about health and people of color.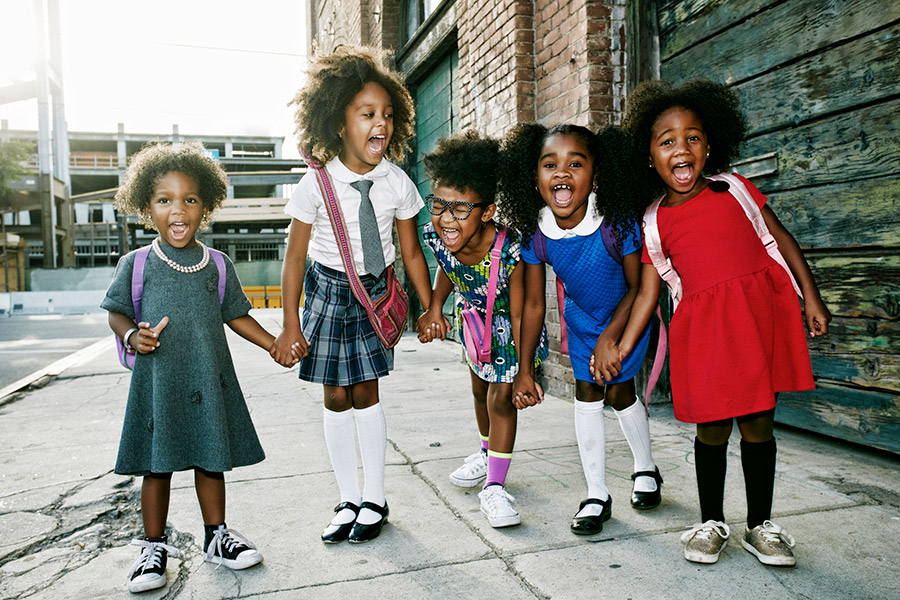 Dismantling Structural Racism
Structural racism is built into the systems that underlie our society, such as law enforcement, banking, medicine, and city planning, as well as those that give power and provide a sense of belonging, such as education, clubs, and organizations. Our work examines the systems and policies that influence health outcomes and reveals both challenges to health equity and efforts that foster well-being in marginalized communities.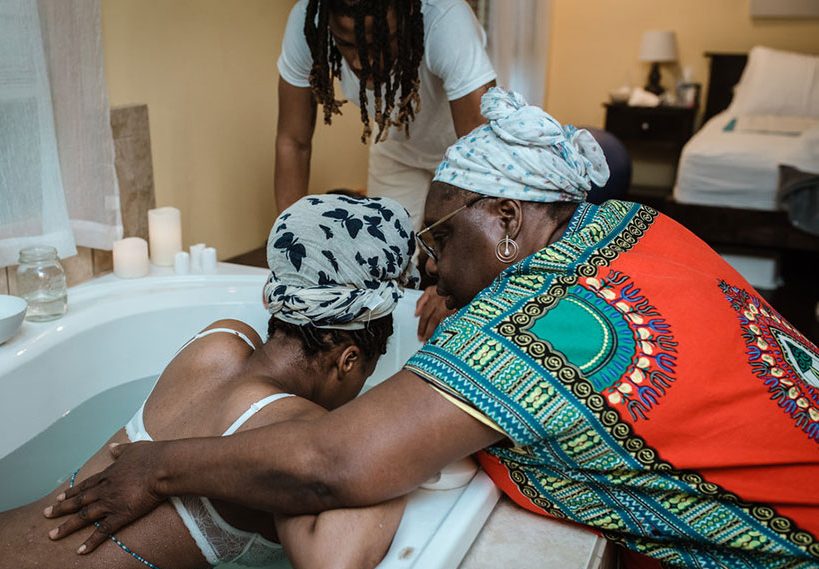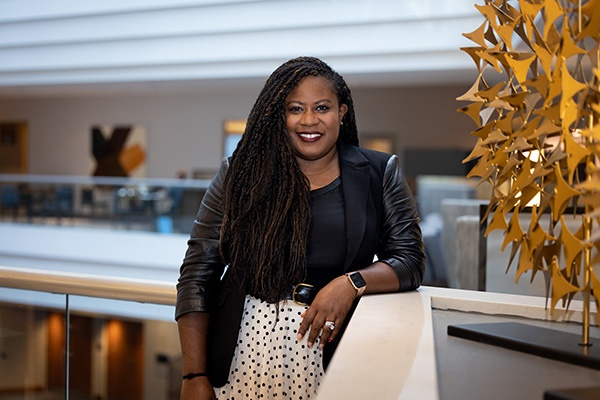 "A concerted effort to specifically address the issues of structural racism and to uncover and change the structures shaped by racism is necessary to achieve health equity." — Rachel Hardeman, Associate Professor and Director, Center for Antiracism Research for Health Equity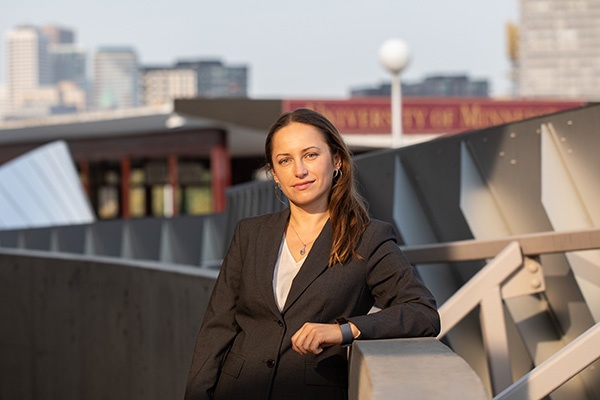 "The racial/ethnic disparities across long-term services and supports such as assisted living and nursing homes are not due to race, but institutional racism built into the healthcare sector and other areas that result in worse health outcomes for marginalized communities." — Tetyana Shippee, Associate Professor and Associate Director for Research, SPH Center for Healthy Aging and Innovation
At Minnesota, students find a rich array of opportunities to better understand the far-reaching effects of racism and health inequities and to create and use tools essential to building a better future.
We offer many classes and programs specifically focused on health equity and antiracism. And, our courses across all areas of study include new ways to learn about past and current challenges as well as to explore creative approaches and solutions to health inequities.
Minors and Certificates Related to Health Equity
Creative Solutions with Communities
We work across disciplines and with local, national, and international colleagues to make real and lasting change.
Keeping Immigrant Farm Workers Safe
Agricultural work is one of the most dangerous jobs in the world. Watch how one project uses Spanish language training and education to help immigrant workers avoid injuries and stay healthy.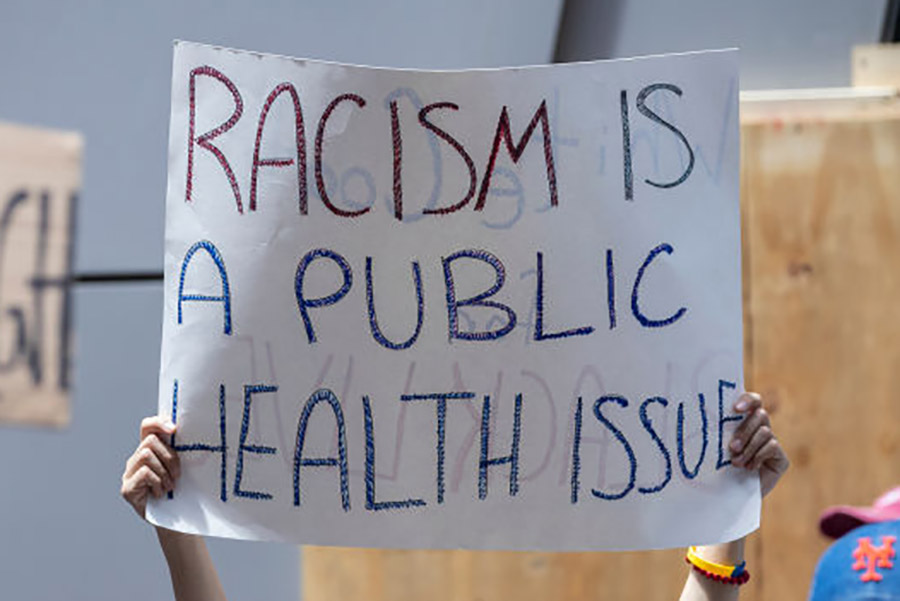 Podcast: Health in all Matters
"If not now, when? Racism: A 400-year public health emergency"
Series 2 of our Health in All Matters podcast focuses on racism and public health — their complex history, pivotal present, and awakened future. Through personal stories and expert commentary, we'll highlight the people and organizations who fight for racial justice, and explore how public health can support their work and do its part to drive structural change.