School of Public Health Associate Professor Rachel Hardeman was honored with the Alice S. Hersh Emerging Leader Award from AcademyHealth, the nation's leading health services research organization. The award recognizes professionals early in their career who show exceptional promise for future contributions to the field of health services research.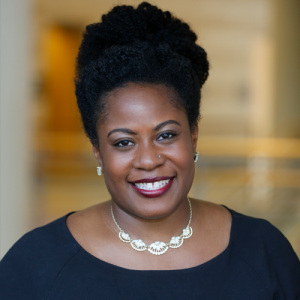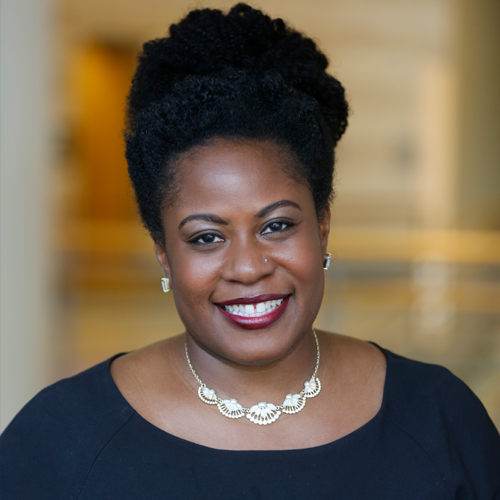 Hardeman is a reproductive health equity researcher who focuses on how racism creates health inequities. Her work also examines the potential mental health issues for pregnant Black women when living in a community that has experienced the killing of an unarmed Black person by police.
"This award demonstrates that AcademyHealth recognizes and values research that seeks to question the status quo and develop new and innovative ways to achieve health equity," says Hardeman. "We are at a time when many in our communities are suffering the disproportionate impact of pandemics, such as racism and COVID-19; this award acknowledges the critical importance of my research and the impact it has had on health equity and health policy."
Associate Professor Katy Kozhimannil received the award in 2016 for her work researching policies and legislation to improve the health care and insurance coverage for pregnant women and childbirth.
"Seeing Dr. Katy Kozhimannil receive this honor was an important signal for me that conducting research that often feels undervalued is still critically important," says Hardeman. "I hope this award shows that the field of health services research is ready for new and innovative ways to dismantle systems of oppression and build opportunities for health equity."