The Minnesota MHA is a top-ranked program of healthcare administration. As one of the first of its kind in the nation and founded by James A. Hamilton, it has become a model for other healthcare management programs.
We provide our students with the training and support they need to become effective leaders within the healthcare sector. Our curriculum emphasizes deep institutional knowledge in healthcare delivery, financing, and population health management, business literacy, and problem solving as well as leadership and professional development. Historically, 100% of our graduation students have secured administrative fellowships or jobs by July of their graduating year.
Which MHA Program Track is Right for Me?
| | Residential MHA | Executive MHA |
| --- | --- | --- |
| Students | Limited or no healthcare management experience | Employed executives, physicians, and healthcare professionals with a minimum of three years of management or clinical experience |
| Format | In-Person Classes | Asynchronous Online Classes |
| Length | 21 months beginning in September each year | Less than 2 years beginning in January each year |
| Number of credits | 60 | 42 |
| | Learn more about residential MHA | Learn more about Executive MHA |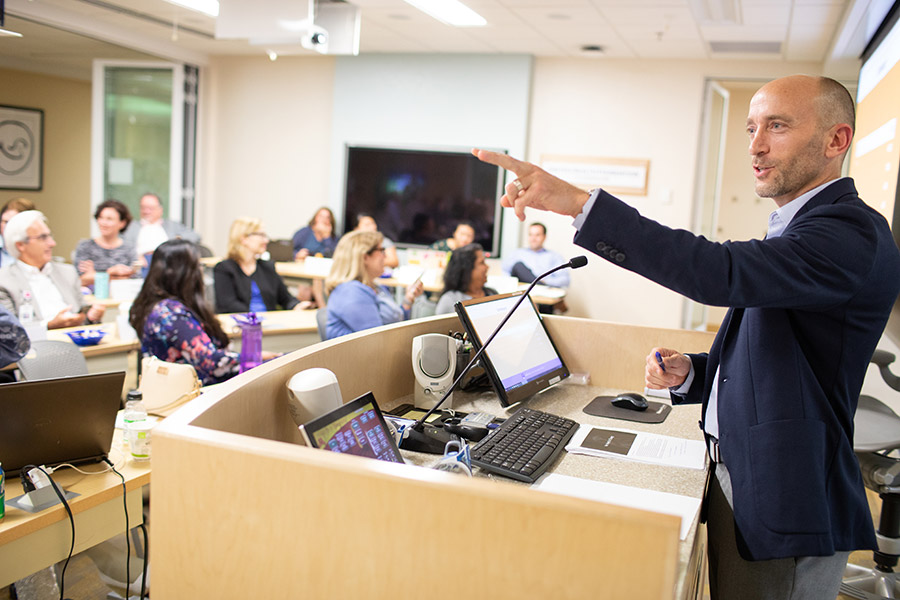 The Minnesota Model
A theory-driven, practice-enabled model of learning is reflected in the classroom. Tenured and tenure-track faculty bring new research knowledge to the classroom, while practitioner faculty bring extensive industry experience.
The MHA alumni network is one of the largest and most active.
The group of more than 2,600 graduates engages with students by hosting events and providing mentorship and internship opportunities to many students.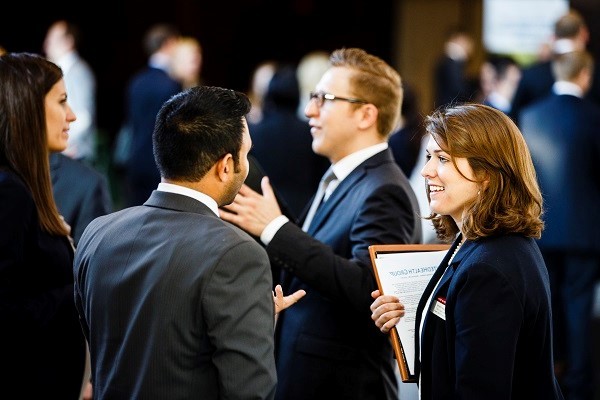 What is an MHA Degree?
A Master of Healthcare Administration (MHA) degree enables students and professionals to advance their careers and take on leadership roles in healthcare delivery and financing organizations. These leaders plan, direct, and coordinate services in a wide variety of care delivery settings. MHA graduates also pursue career opportunities in consulting, medical device, pharmaceutical, and payer organizations.