The Health Equity Work Group (formerly the Health Disparities Work Group) mission is to give greater visibility to health inequalities research at the University of Minnesota School of Public Health and nationally; develop collaborations with faculty and community partners; and ensure SPH students are well trained to work in a diverse society.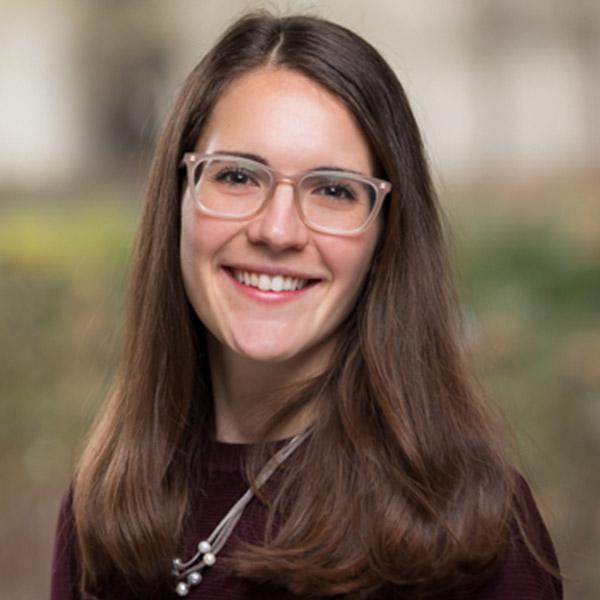 Faculty: Dana Carroll, PhD, MPH
Assistant Professor
Division of Environmental Health Sciences
Dr. Carroll is an epidemiologist committed to reducing health disparities particularly driven by commercial tobacco use. Her research spans a continuum from analyses of large epidemiologic surveys to clinical trials and community-based participatory research. Over the past several years Dr. Carroll has had the opportunity to collaborate with multiple American Indian communities on projects examining susceptibility to smoking and lung cancer through analyses of genetic data and biomarkers. More recently she has been working with American Indian communities on developing personalized and cultural-tailored approaches to smoking cessation. Dr. Carroll also conducts research to inform tobacco regulatory science efforts.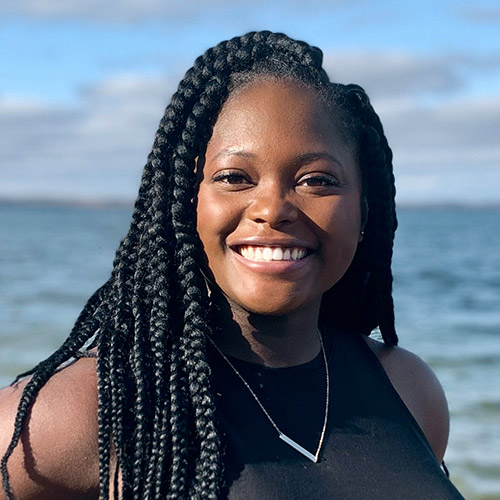 Student: Gabbi Horsford
Gabbi Horsford will be graduating in May 2021 with a Masters of Public Health in the Community Health Promotion program and a minor in Health Equity. Before attending the University of Minnesota for graduate school, Gabbi attended the College of Saint Benedict where she received a bachelor's in Psychology with a minor in Exercise Science. Her time there helped to shape her passion for women's health, specifically for Black women. 
Gabbi has had a wide range of experiences during her time at SPH. She was a research assistant on a project exploring relationships between police and young Black men, a research assistant on the UMN/MDH COVID Modeling project, did research on equitable enforcement of alcohol policies, worked as a graduate assistant for the Division of Epidemiology and Community Health's Diversity, Equity, and Inclusion (DEI) Action Team, and interned for Association of Nonsmoker's Rights (ANSR) on tobacco policies in Minnesota.
Gabbi was drawn to the Health Equity minor because she believes that equity is an important part of every conversation, especially within public health. She believes in the importance of community-owned research and programs, and that policies and programs should be designed with cultural and racial humility. In the future, Gabbi aims to work on projects that focus the health of resilient communities in Minnesota. She is passionate about the way that race, gender, sexuality, and class intersect to have a profound impact on health outcomes. 
Outside of school, Gabbi is a certified yoga instructor. She loves relaxing with her partner and her Chihuahua mix, Ollie, or spending time in her happy place, Trader Joe's.