The Health Equity Work Group (formerly the Health Disparities Work Group) mission is to give greater visibility to health inequalities research at the University of Minnesota School of Public Health and nationally; develop collaborations with faculty and community partners; and ensure SPH students are well trained to work in a diverse society.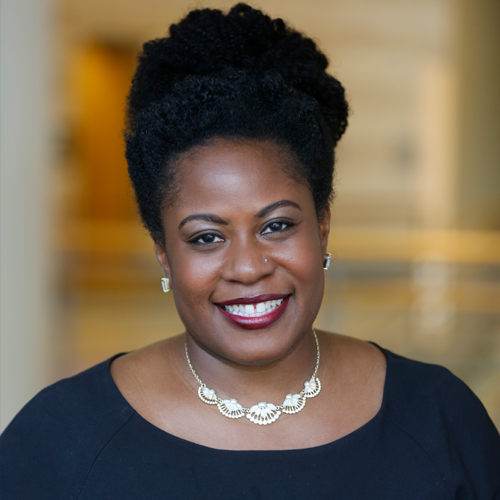 Faculty: Rachel R. Hardeman, PhD, MPH
Associate Professor and Blue Cross Endowed Professor of Health and Racial Equity, Division of Health Policy and Management
Co-Chair, Health Equity Work Group
Dr. Hardeman is a reproductive health equity researcher, she applies the tools of population health science and health services research to elucidate a critical and complex determinant of health inequity—racism. Dr. Hardeman leverages the frameworks of critical race theory and reproductive justice to inform her equity-centered work which aims to build the empirical evidence of racism's impact on health particularly for Black birthing people and their babies. Dr. Hardeman's research includes a partnership with Roots Community Birth Center, in North Minneapolis, one of five Black-owned freestanding birth centers in the United States. Her work also examines the potential mental health impacts for Black birthing people when living in a community that has experienced the killing of an unarmed Black person by police.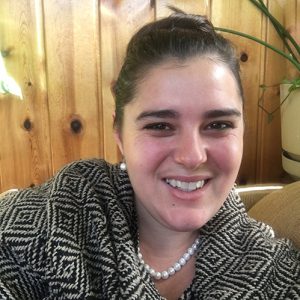 Student: Teale Greylord
I grew up in rural Wisconsin and was exposed to conditions that can significantly impair a person's development. Extreme poverty, social isolation, domestic violence, sexual assault, familial addiction, and mental illness shaped the world around me. It wasn't until I was older, that I began to understand how it is all interconnected and rooted in my family history of genocide, torture, and white supremacy. These cyclical patterns were passed on to me as a legacy of our history and survival. This is also what motivated me to become a first-generation college student and professional in the field of public health.
Read More
I became a Health Educator, so I could help children and families overcome these types of conditions for themselves. I wanted to become a role model for children like myself, to show that change is possible. I use education, storytelling, and deep personal connection to teach people about their options; so they can make safe and healthy decisions moving forward in life. Although we may not have control over our past experiences, we have power in our choices moving forward.
After a decade of providing direct services, I wanted to create larger social change that is equitable, accessible, and sustainable (what I now know is an upstream approach). Although I had a lot of personal/professional experience, I lacked the language and formal education of public health.
I chose the University of Minnesota School of Public Health to study Health Equity, because it is a safe and inclusive environment for people who have non-traditional backgrounds. The people – who are what public health is all about – are welcoming and genuinely invested in my personal growth. It was here that I discovered my roots as a cultural ethnographer and qualitative researcher. I learned how social and environmental influences shape people across their lifespan. I deeply internalized that the absence of disease is not enough, and that people deserve total physical, mental, and emotional well-being in all aspects of their life. This is also where I learned how to bring my full self into this work, as these messy and often uncomfortable parts of my history can provide invaluable insight into resilience, self-efficacy, and the entirety of our diverse human experiences.