The HEWG was founded in spring 2005 with the mission of conducting, promoting, and providing greater visibility to health equity research; strengthening collaborative efforts through research; and ensuring School of Public Health students and faculty work effectively in a diverse society. HEWG currently has three subcommittees to support its mission: research and training, community engagement, and student engagement.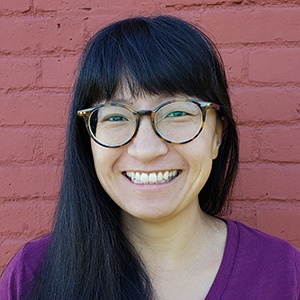 Lauren McPherson
Lauren McPherson will graduate in May 2022 with a Master of Public Health in the Maternal Child Health program with a minor in Health Equity. She will also be completing an interdisciplinary research training in child and adolescent primary care fellowship and Health Equity Leadership and Mentorship fellowship.
Read more
She received her bachelor's degree in Latin American Studies, with a second major in Biology, from the University of Chicago. She then went on to teach high school biology in DC Public Schools while pursuing her Master of Arts in Teaching from American University. She returned to Minnesota and earned her MD at the University of Minnesota Medical School and completed residency in family medicine at Hennepin Healthcare. She is a board-certified family physician.
Her work in public education and clinical work at a county medical center and a federally qualified health center drives her work in health equity and social justice. The Health Equity Minor curriculum provided her the opportunity to gain a strong understanding of the structural causes of health inequalities and the tools to address them. The interdisciplinary cohort made this especially rich.
She will continue her work as a primary care physician and health equity research as well as with the Resilience in Immigration lab and as a member of the MAFP Health Equity committee.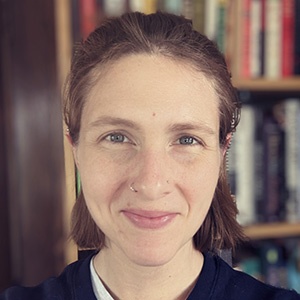 Madalyn Nones
Madalyn Nones is a Master of Public Health student in the Epidemiology program with minors in Global Health and Health Equity. She will be graduating in May 2022. She previously received her Bachelor of Science degree in Nutrition Science from the University of Minnesota-Twin Cities.
Read more
Her interest in public health results from wanting to understand the intersection between societal structures and individual behavior. Her professional interests include social epidemiology, nutrition and infectious disease research with a focus on health equity. She will be pursuing a research career in hopes of beginning an Epidemiology PhD program. While she isn't sure of the exact field of her future research, it will certainly focus on local health inequities. In her free time, Madalyn trains as an amateur Muay Thai fighter. She also enjoys trail running, spending time with her cats and seeking out new bakeries in the Twin Cities area.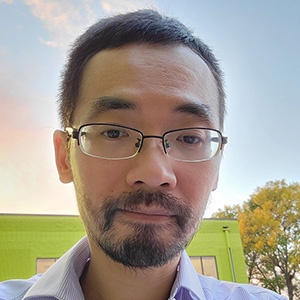 Ming-Ching Liang
Ming-Ching Liang is a Community Health Promotion major in the Master of Public Health (MPH) program at the University of Minnesota (UMN)-Twin Cities. With minors in Health Equity and Epidemiology, Ming-Ching Liang aims to bring positive changes in the community for all members.
Read more
He is fascinated in the roles communication plays in equitable community health promotion. Specifically, he is passionate about how media use and information behaviors contribute to health disparities and equity. Another area that interests Ming-Ching is strategic efforts to address health disparities and improve health equity among Asian American populations. Through the Health Equity Minor coursework, Ming-Ching explored numerous topics related to diversity and inclusion, such as mental health service use among Chinese Americans, communication about health equity, community assets in LGBTQ+ populations, and rural health profiles. In his Applied Practical Experience, Ming-Ching Liang worked with Picture Impact, a design and evaluation agency for social change located in Minneapolis, on a research project to better understand principles and practices among professionals who had worked with audiences with lower literacy levels. Currently, Ming-Ching Liang serves as an evaluation intern at Second Harvest Heartland on the Theory of Change Project. He co-developed work group session plans and co-facilitated the sessions.
While working towards his MPH degree, Ming-Ching Liang teaches health communication, information study, and media study classes in the Department of Professional Communication at Metropolitan State University. He has authored several peer-reviewed papers on health information behaviors, tobacco control, handwashing, and science communication. Ming-Ching Liang is also engaged in the Social Justice Leadership Certificate Program and the Equity and Diversity Certificate Program at UMN.