Chronic Diseases
For nearly 75 years, our faculty has been discovering ways to ease the burden of chronic diseases.
According to the CDC, about half of all U.S. adults, 117 million people, have one or more chronic health conditions. By 2030, that number is forecasted to increase by 37 percent in the U.S. and chronic illnesses are a growing problem in the developing world.
We are determined to challenge that prediction and forge a better future for all people.
Chronic diseases can be killers and they are expensive, but their impact is not only measured by deaths and costs — they can also significantly reduce quality of life and the ability of people to make a living.
Our school calls on our solid research foundation to make exciting new breakthroughs in understanding, preventing, and managing chronic diseases. A recent study, for example, pointed to a particular gene pathway altered by smoking — a risk factor for every chronic disease — that could be theoretically "reset" with pharmaceutical intervention to prevent or treat tobacco-related diseases.
Learn more about our research
In public health, our focus is upstream prevention — we work to stop illnesses before they start. Nowhere is this more important than with chronic diseases. Our school investigates every possible risk factor to keep chronic illnesses from taking hold in people and populations.
Our long-running ARIC (Atherosclerosis Risk in Communities) and CARDIA (Coronary Artery Risk Development in Young Adults) studies provide data to make cardiovascular disease less of a threat for future generations and continue the work of one of the founding research specialties of our school, heart disease.
We explore risk factors before birth — like the association between a pregnant woman's frequent consumption of artificially sweetened beverages and her infant being overweight at one year — and those later in life — analyses of two longitudinal studies show that severe obstructive sleep apnea is associated with greater risk of type 2 diabetes.
A recent SPH study showed that "epigenetic age" predicts mortality from all causes, including deaths from chronic diseases, better than chronological age and traditional risk factors.
We are breaking new ground by exploring what messages resonate with the public in order to forge more effective and acceptable chronic disease prevention policies.
For example, two recent studies involving chronic disease risk factors found that 1) believing that parents are responsible for reducing childhood obesity does not universally undermine support for broader policy action, and 2) if certain foods are found to be addictive, framing them as such may increase obesity-related policy support.
Our research never loses sight of the disproportionate impact chronic diseases have on people with low-incomes. Finding interventions accessible to and affordable for all people could prevent or delay 40 million cases of chronic illness per year.
We are exploring established and novel ways to create a future where all people can be healthy, such as the availability of nutritious food, strategies to increase activity, and the effectiveness of the cheapest and most widely available drug in the world — aspirin.
Explore our work in Chronic Diseases
Faculty in Chronic Diseases
SPH2030 New Faculty Hires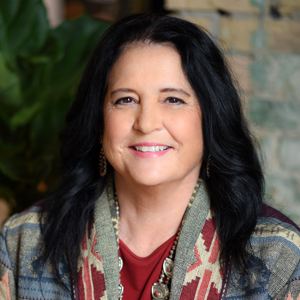 Assistant Professor Linda Frizzell advises on health care policy and long-term care for tribal health. She was recently named to the U.S. Health and Human Services' Advisory Committee on Minority Health.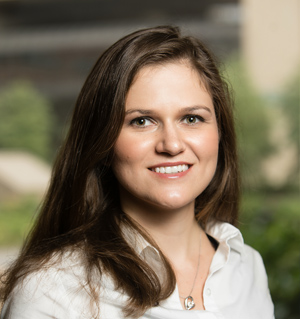 Assistant Professor Erika Helgeson is developing novel methods to identify and validate clusters in high-dimensional, low-sample size data sets and her applied research interests include chronic pain conditions, specifically temporomandibular disorders and canine osteoarthritis.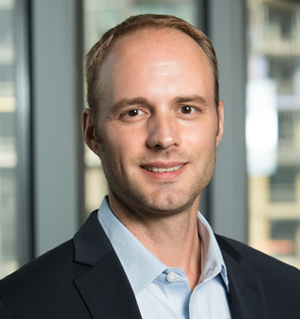 Associate Professor Ryan Demmer investigates the causes and correlates of cardiometabolic diseases, including diabetes, atherosclerotic vascular disease and congestive heart failure and is particularly focused on understanding the emerging role of the human microbiome.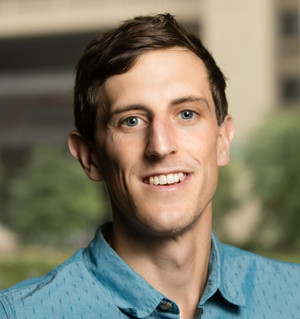 Assistant Professor Thomas Murray studies Bayesian methods for incorporating historical data into statistical analyses or clinical trials; utility-based designs for controlled clinical trials with multiple outcomes; and Bayesian methods for optimizing dynamic treatment regimes.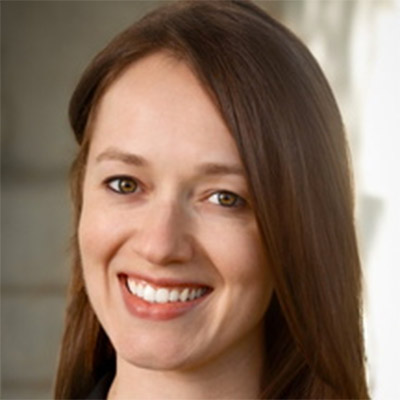 Assistant Professor Hannah Neprash uses novel sources of data to examine how physician decision-making drives utilization, spending, access, and quality in health care.