This session will discuss the role of food safety from distribution through consumption and various strategies for monitoring, improving, and guaranteeing a safe and reliable food supply.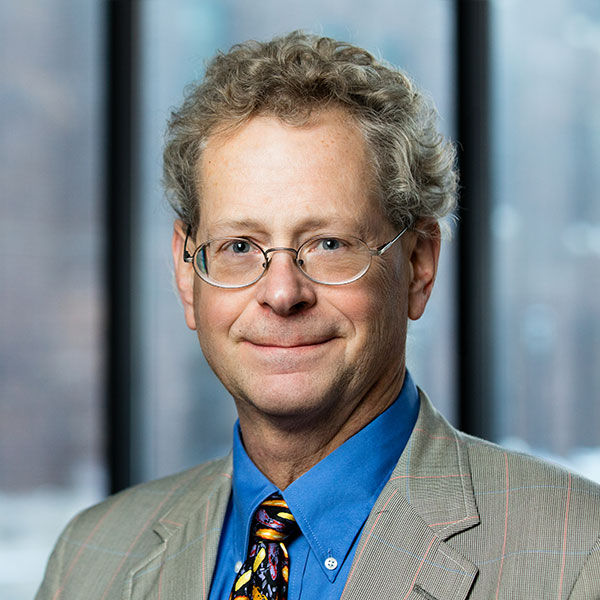 Craig W. Hedberg
Professor and Interim Division Head of Environmental Health Sciences, U of M School of Public Health
Craig Hedberg's research focuses on foodborne illness and infectious disease outbreaks, and he has worked on several national groups to prevent foodborne illness, including the CDC's Food Safety Modernization Act Surveillance Working Group.
Read more
Hedberg also focuses on surveillance, outbreak investigation, and public health preparedness. Prior to academia, he was the supervisor of the Vectorborne and Zoonotic Diseases Unit at the Minnesota Department of Health.
Twitter: @CraigHedberg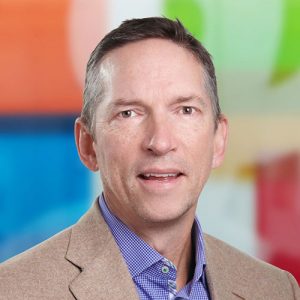 Scott Hood
Director of Food Safety, General Mills Global Scientific and Regulatory Affairs
Scott Hood is the Director of Food Safety for the General Mills Global Scientific & Regulatory Affairs team.
Read more
He has more than 30 years of experience in the food industry and for the last 19 years has held various roles in quality and food safety at General Mills. Dr. Hood has been an active leader in initiatives related to the microbiological safety of food, including; the National Advisory Committee on Microbiological Criteria for Food, the GMA Microbiological Safety Committee and the University of Georgia Center for Food Safety.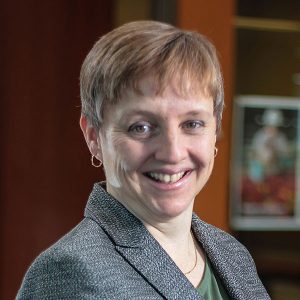 Jennifer van de Ligt
Associate Professor, U of M College of Veterinary Medicine, and Director, Integrated Food Systems Leadership Program
Jennifer van de Ligt has an extensive background in animal feed and human food production, nutrition, modeling, and regulations, with academic, industry, and global perspectives.
Read more
Van de Ligt focuses on building collaborations to advance food and feed security, safety, defense, and supply-chain resiliency while transitioning solutions into the food industry. In addition, she leads an online learning program dedicated to improving the leadership and systems thinking capabilities of early to mid-career professionals affiliated with any aspect of the food system.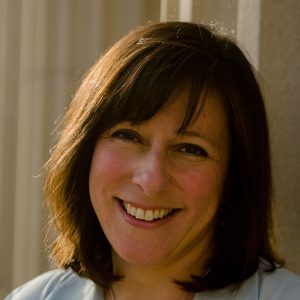 Moderator
Carlota Medus
Epidemiologist Supervisor of the Foodborne Diseases Unit, Minnesota Department of Health
Carlota Medus supervises eight epidemiology staff and "Team Diarrhea", and oversees foodborne disease surveillance, outbreak detection and investigation, and research projects. Her team has been at the forefront of implementing the use of whole genome sequencing in outbreak detection and investigation. She investigated numerous high-profile outbreaks (e.g., Salmonella associated with peanut butter, E. coli and cookie dough, Listeria and artisanal cheese, multiple produce-associated outbreaks).
LinkedIn profile
Twitter: @Carlotamedus