Even as the COVID-19 pandemic ravaged the country in recent years, the leading cause of death in the United States — heart disease — did not change. February is designated as American Heart Month in an effort to confront this ongoing public health challenge by raising awareness about heart healthy behaviors and encouraging all Americans to focus on their cardiovascular health.
Professor David Jacobs provides expert comment on how Minnesotans could be more aware of risk factors and take other steps to improve their cardiovascular health.
"Risk for cardiovascular disease in middle and older ages starts in childhood, which is also the time when we develop many of the habits that directly impact heart health. In general, people should be aware of four behavioral risk factors as most important to their cardiovascular health: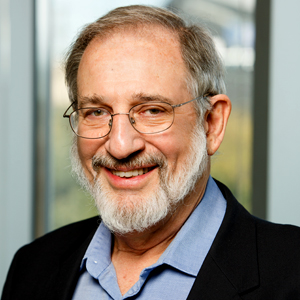 Don't smoke: It's especially critical to negotiate one's teen years without laying the seeds of this addiction.
Diet: An optimal diet is plant-centered, and includes lots of nutritionally-rich fruits, vegetables, whole grains, nuts, seeds, and beverages like water, coffee, and tea.
Physical activity: A lifetime habit of physical activity often starts in childhood, and culminates in many older adults in a walking program.
Social connections: Maintaining strong social connections with friends and family is important for overall health.
These four steps are key to maintaining one's cardiovascular health and reducing one's chances of developing heart disease that could lead to a heart attack."
David Jacobs is the Mayo Professor of Public Health at the University of Minnesota School of Public Health. His research focuses on cardiovascular and chronic disease epidemiology and nutritional epidemiology. Professor Jacobs takes part in a number of ongoing, long-term studies about cardiovascular health and research dietary patterns and chronic disease.