Yesterday, UMN Provost Rachel Croson announced our new School of Public Health dean — Melinda Pettigrew, currently deputy dean of the Yale School of Public Health (YSPH) and Anna M. R. Lauder Professor of Epidemiology. We are excited and fortunate to have Professor Pettigrew join our school!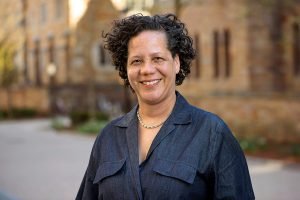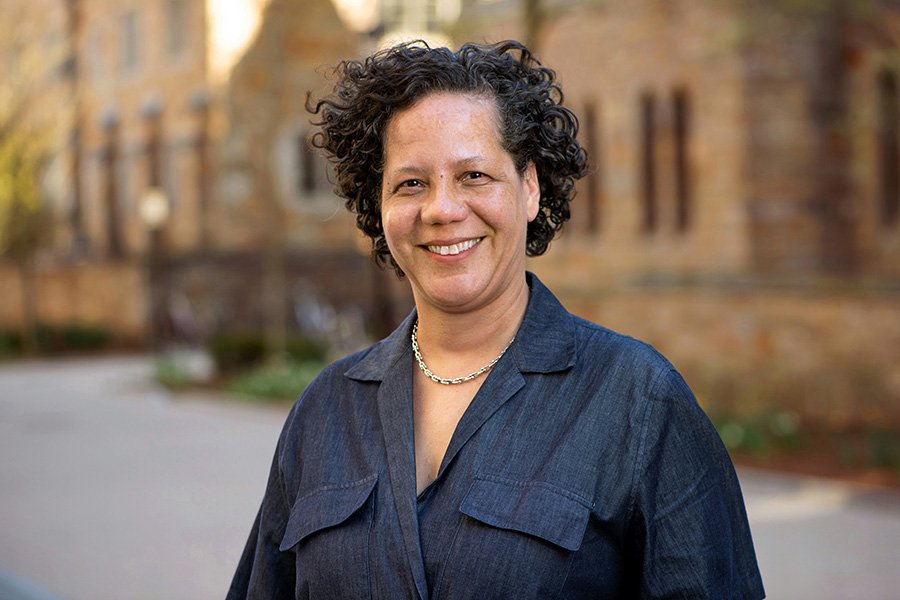 Professor Pettigrew did tremendous work to move YSPH toward financial independence and to fulfill its mission to catalyze health for all through innovative and collaborative science, learning, and action. Her personal and professional commitment to foster diversity, equity, inclusion, and belonging is deeply aligned with our school's beliefs. Professor Pettigrew will begin her tenure at SPH on December 29, 2023, and I look forward to a new chapter in our school's nearly 80-year history under her guidance.
I want to thank all of you who helped in the search process for a new dean, attended interviews, sent in your comments, etc. Professor Pettigrew's selection as our new dean was a true community process and I know she will continue to feel our support and encouragement as she moves into her new role. We are a strong, genuine, and welcoming community and I trust it won't take long for her to feel at home here.
During the next six months as interim dean, I'll remain as dedicated as ever to our strategic initiatives. They will put our school in the very best position to hand over to our new dean and will advance our strengths to become the school we want and need to be. Falling under the categories of "financial, perceptual, and cultural," our six priority initiatives will build on our fiscal stability, increase our visibility and national standing, and re-engage and unite us around our collective purpose and our commitment to antiracism.
I hope all of you are enjoying this glorious summer and taking advantage of the recreation and rest it offers.
Tim Beebe
Interim Dean and Mayo Professor