In a mass exodus accelerated by the pandemic, nearly half of all employees in state and local governmental public health agencies across the U.S. left their jobs between 2017 and 2021. A new study finds that if this rate of employee departures continues, more than half of the nation's entire public health workforce could leave their organizations by 2025.
Given the increased likelihood of future disease outbreaks, the consequences of these large-scale employee losses could be severe, representing a threat to the future health, safety, and economic prosperity of the nation. To alleviate these potential outcomes, urgently adopting strategies to improve recruitment and retention of the public health workers is essential.
The study from the University of Minnesota School of Public Health (SPH), the de Beaumont Foundation, the Association of State and Territorial Health Officials, and the Harvard School of Public Health appears in Health Affairs. While previous studies have analyzed the nation's public health workforce, this study is the first to assess the impacts of the COVID-19 pandemic on the actual size and composition of the nation's state and local governmental public health workforce.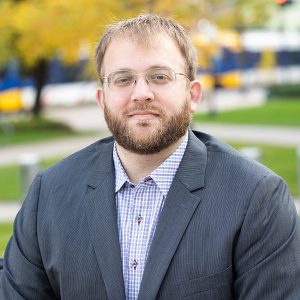 The study analyzed data from the Public Health Workforce Interests and Needs Survey, comparing responses from workers who stated in 2017 that they had an "intent to leave or retire" with actual separations reflected in the 2021 survey. The study found:
Of 150,352 public health employees surveyed in 2017, 46% had left their positions by 2021.
Among younger public health employees (age 35 and below) the rate of separation rose to 74%, and for employees with shorter tenures (five years or less), the separation rate is even higher — 77%.
If these trends continue, the potential loss to the public health workforce could be as high as 129,000 workers — 57% of the workforce — by 2025.
"The public health workforce has experienced incredible turmoil before and during COVID," says JP Leider, lead author and director of the SPH Center for Public Health Systems. "The past three years showed us that a pandemic has the capability to destroy lives and disrupt our economy, our education system and our normal way of life. Right now, our public health system is not able to meet another challenge of that magnitude. We need to do more to retain workers and attract more people to choose public health as a career — especially younger people, who represent the future of the public health workforce."
To prevent further reductions in the public health workforce, the study suggests several policies and interventions to recruit and retain workers, including improving educational opportunities, modernizing employee recruitment capabilities, improving workplace culture, addressing student debt, and enhancing the training and professional development of current employees.