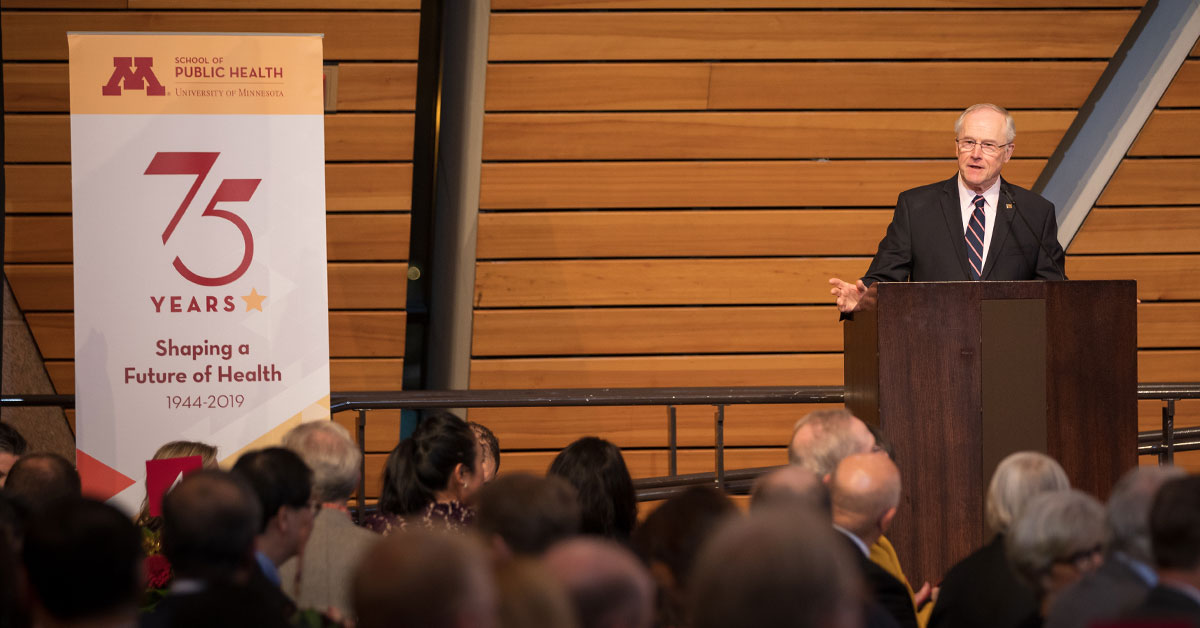 In 2019, SPH turned 75 years old — a birthday we will honor and celebrate throughout the 2019-2020 academic year!
From our founding in 1944, we have remained committed to giving everyone everywhere the chance for a healthy life. In the data, stories, and photos below, you'll get a feel for the extraordinary dedication and energy that our students, faculty, and staff bring to their work as they push our school to be the best it can be.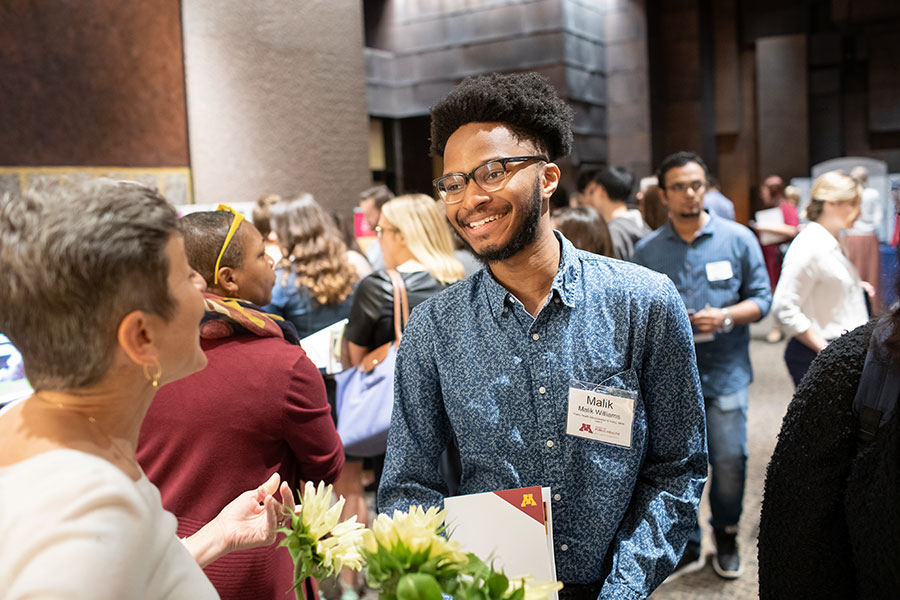 Our community in 2019
409 new students, for a total of 1,103 current students at SPH
41 new staff
6 new faculty
11,572 living alumni
Celebrating 75 years!
It's not often that we pull out all the stops to honor a major milestone. On December 5, we celebrated our 75th birthday in style, with faculty exhibits, local food tastings, a wonderful dinner, a preview of an upcoming SPH documentary, and words of wisdom and inspiration from keynote speaker Andy Slavitt (watch his address). Cheers to many more years of bringing health to people around the globe!
Team work
Each year for the past 12 years, the University of Alabama at Birmingham (UAB) has given health care management students a real-life, real-time "case" to solve for a health care facility. This year, the SPH team took first place at the UAB Health Administration Case Competition among 39 teams. (Left to right in photo: Audrey Workman, Cameron Gabriel, and Alexis Meyer)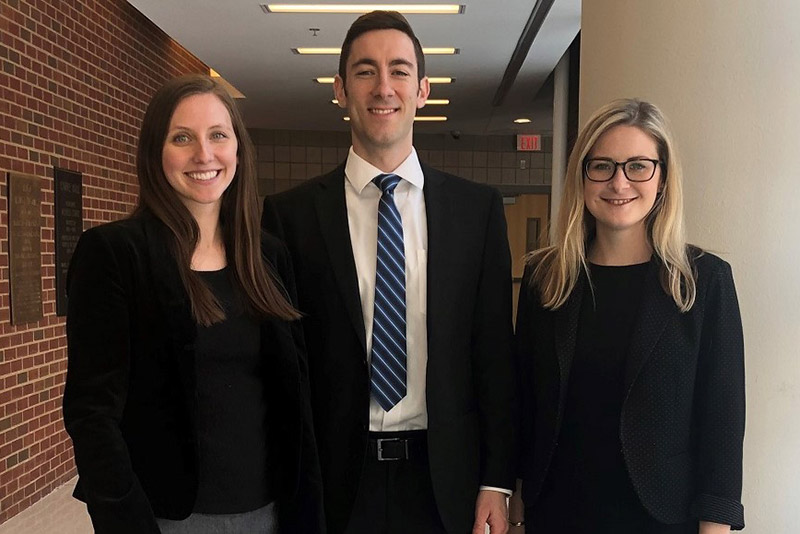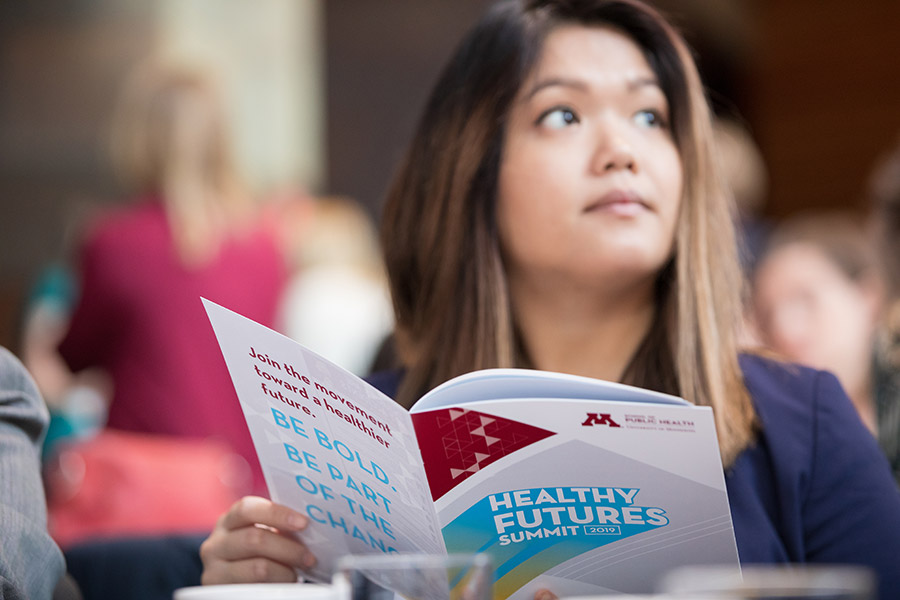 Healthy Futures Summit
More than 450 people filled McNamara Alumni Center for our first Healthy Futures Summit. Our keynote speakers, discussion leaders, and participants brought creative thinking and potential solutions to thorny public health issues. We look forward to holding this event again in the future.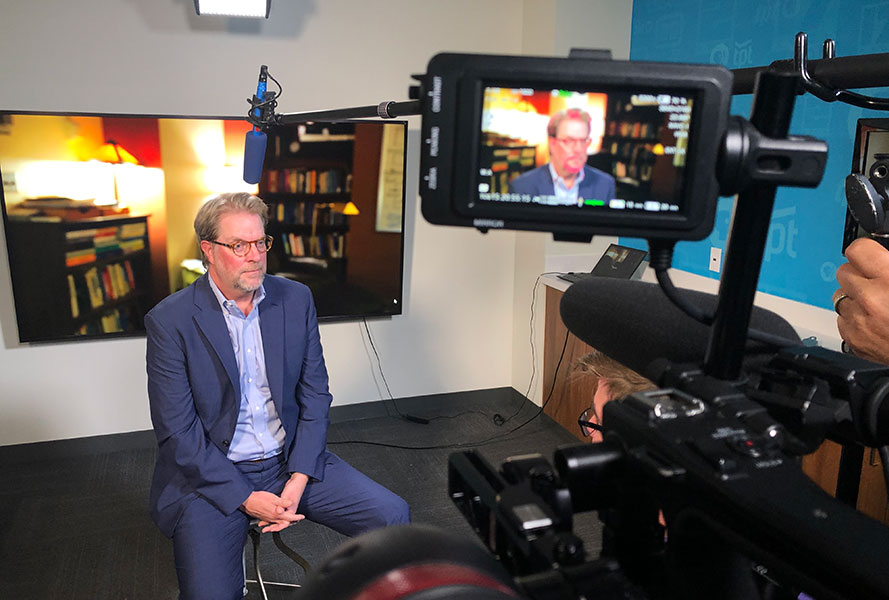 Supporting our work
SPH's Shaping a Future of Health campaign, with a $40M goal by the close of FY21, reached 84% of its goal in 2019.
Highlights include:
FY16-FY19 annual average of $5M per year
CIDRAP Walton Family Foundation gift ($5.4M) to create solutions for critical drug and medicine shortages
Dick Huset, MPH, $1M+ commitment to support the dean's priorities
$72,225 raised during 75th gala auction
The MHA program has secured more than $1M in commitments since being named the #2 program in the country in March
Stars of SPH
SPH award winners recognized at the School of Public Health Faculty & Staff Recognition event on May 23, 2019.
Heather Hammond Nelson, David Vock: Leonard M. Schuman Award for Excellence in Teaching; Craig Hedberg: Excellence in Advising Award; Sally Olander: Judy Peterson Staff Excellence Award; Justine Mishek: Charles N. Hewitt Creating Teaching Award; Sara Benning, Sarah Keene: P&A Excellence Award; Biostatistics Service Teaching Group (Laura Le, Ann Brearley, Marta Shore, left to right in photo): Excellence in Collaboration & Creativity Group Award; Office of E-Learning Services: Teamwork Excellence Award; Katie Keyser: Excellence in Peer Mentoring Award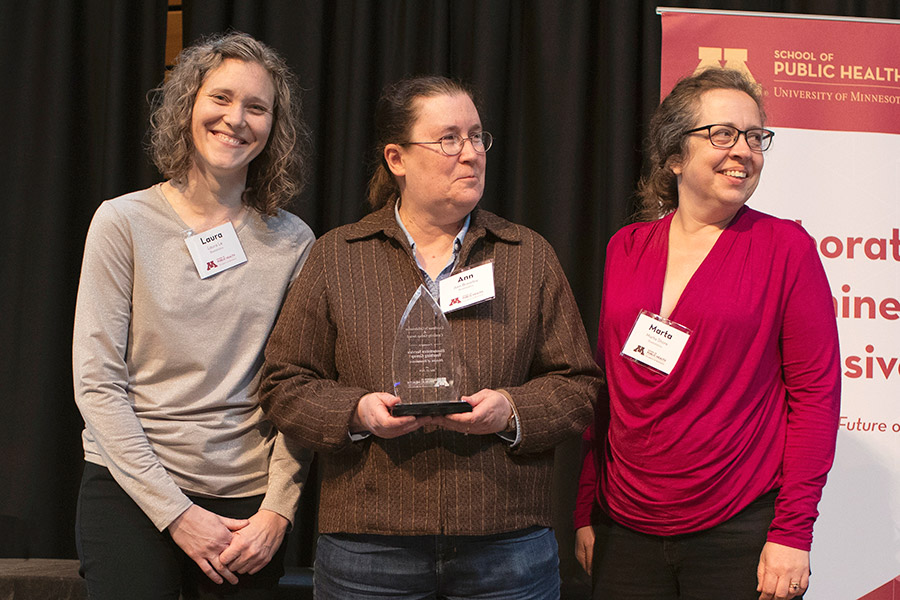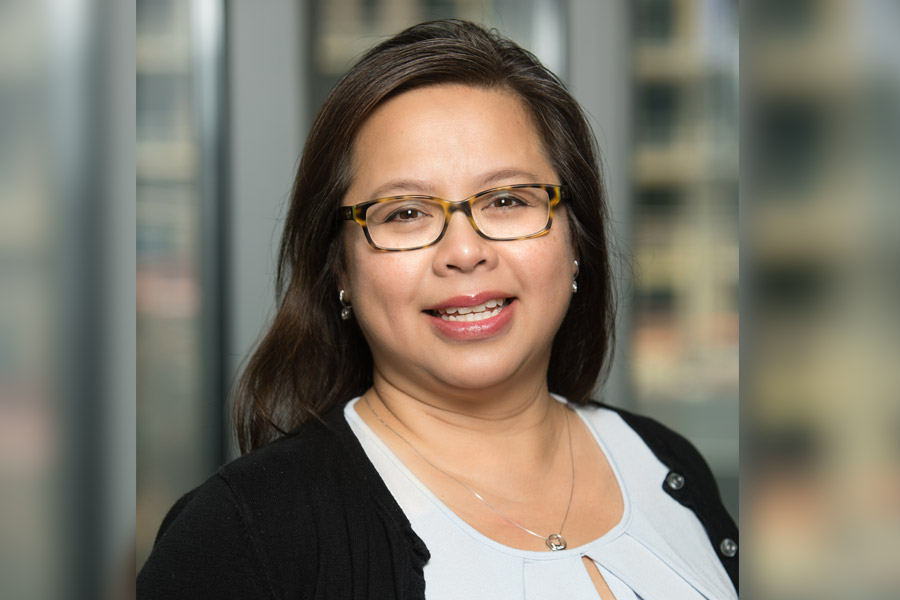 Award-winning faculty
The University honored Associate Professor Ruby Nguyen as the collegiate recipient of the President's Community-Engaged Scholar Award. Nguyen was recognized for her work partnering with the Asian community to advance women's and children's health.
The University honored other faculty this year:
The Association of Schools and Programs of Public Health (ASPPH) gave Assistant Professor Rachel Hardeman its 2020 ASPPH Early Career Public Health Research Award
New direction for the Center on Aging
Next year, older adults — those 65 years of age and over — will for the first time outnumber those aged 5–17 in Minnesota, and a growing number of elders is a worldwide trend. To best serve them, SPH relaunched its Center on Aging to become the innovative home to those interested in aging research, education, services, and policy. Professor Joe Gaugler is the director and Associate Professor Tetyana Shippee is the center's associate director.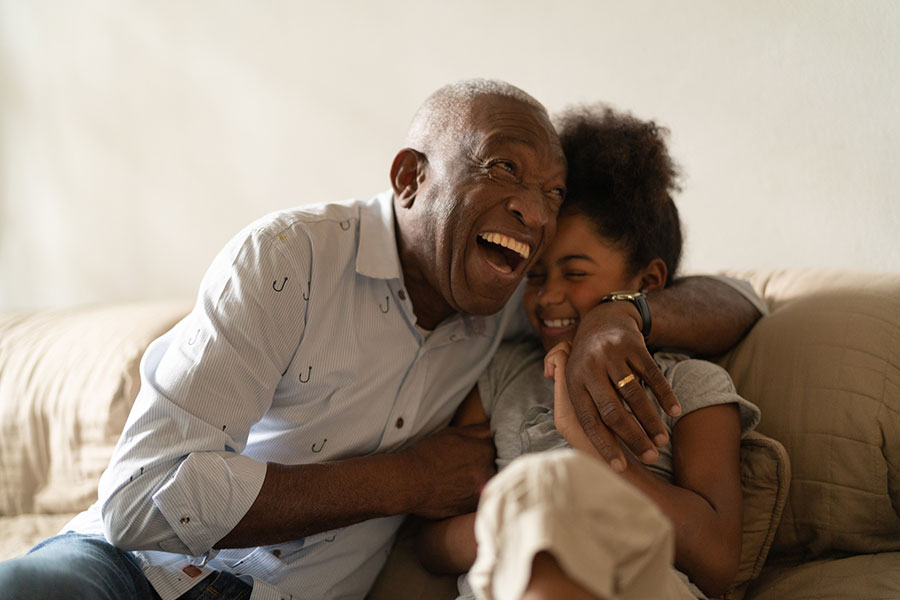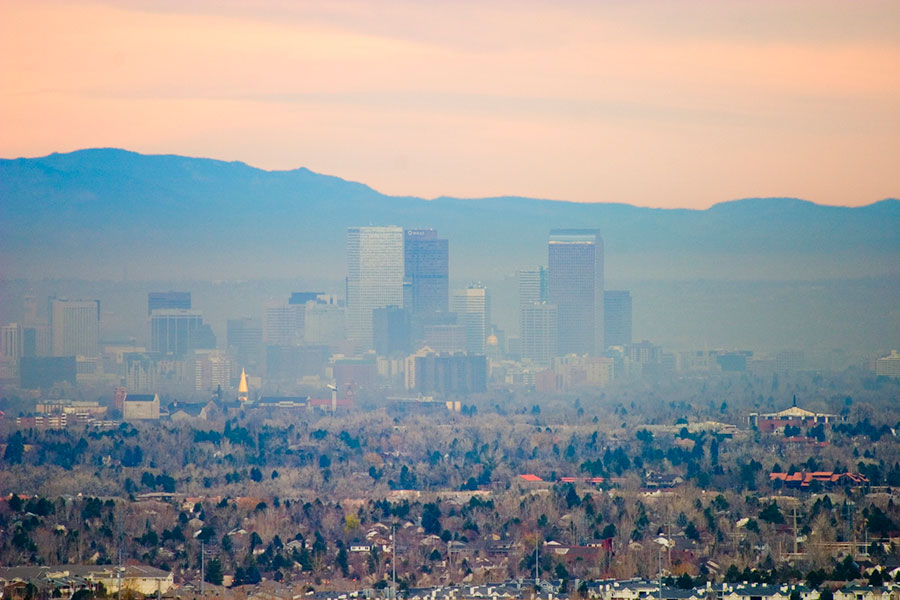 Linking violence and air pollution
Assistant Professor Jesse Berman and Colorado State University colleagues found in a recent study that  breathing dirty air — even for just a day — likely causes people to become more aggressive and violent.
Colorism and prenatal care
In a recent study, Assistant Professor Jaime Slaughter-Acey found that prenatal care use varied among African American women according to the discrimination and microaggressions they experienced due to the lightness or darkness of their skin tone.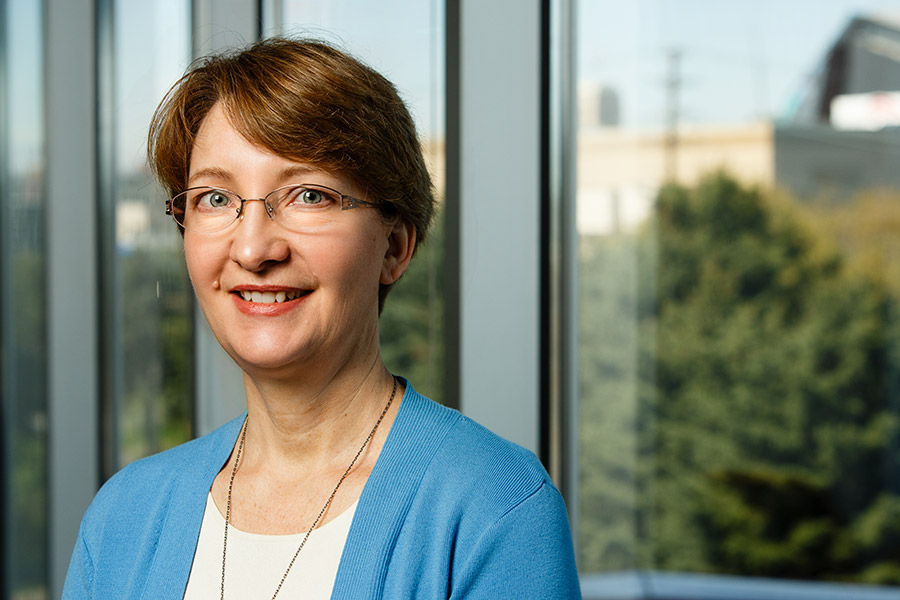 Chosen to shape a healthier diet
Associate Professor Jamie Stang was one of 20 experts in the U.S. chosen to craft the 2020–2025 Dietary Guidelines for Americans. Stang's inclusion is especially important because the new guidelines will include for the first time a focus on pregnant women and children.
Identifying Minnesotans in Need
Research from Professor Kathleen Call and community partners showed significant pockets of uninsured people throughout Minnesota, despite our state's above average insured rate. Their findings, plus an interactive state map (watch how it works) and Excel workbook, gives MNsure navigators the tools to help people obtain coverage and policymakers more information about the uninsured.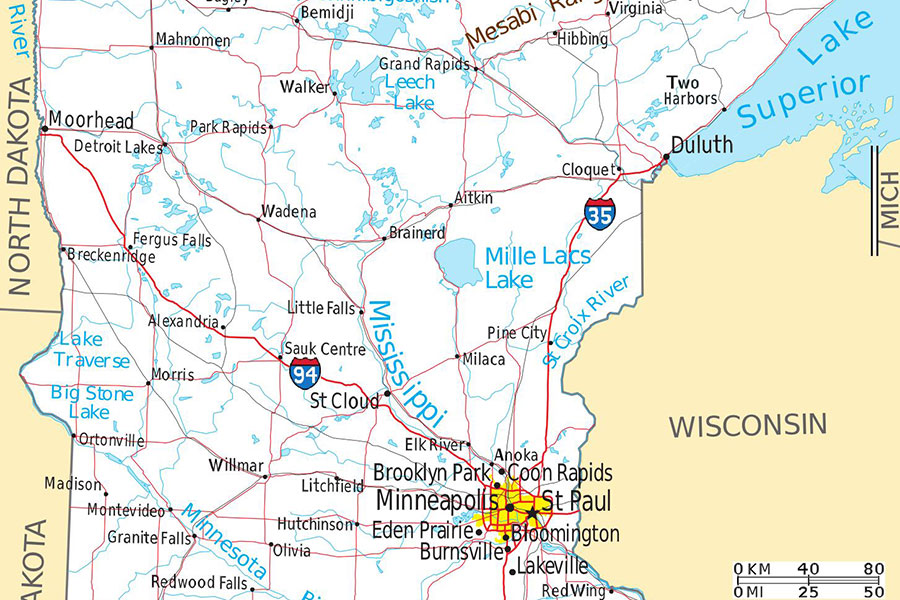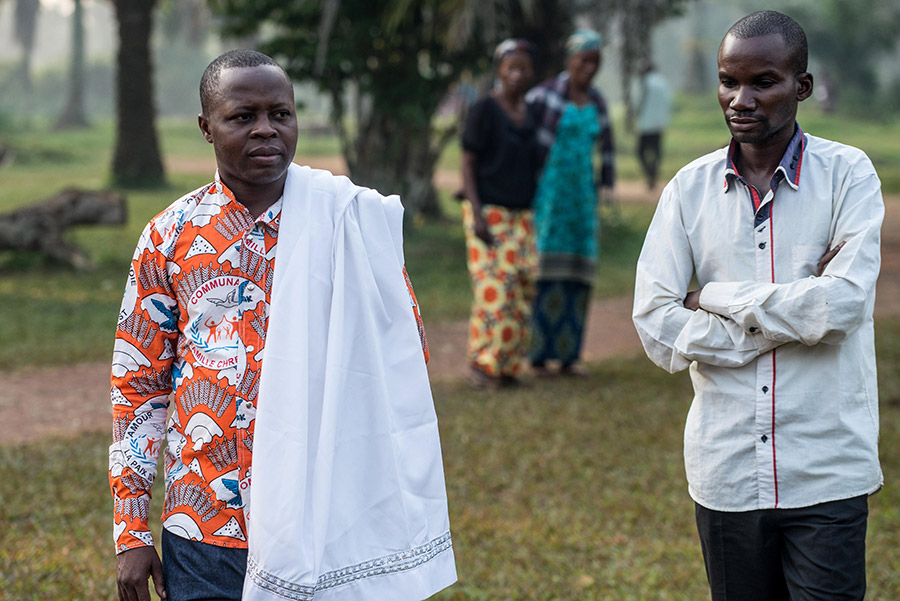 Continued care for Ebola survivors
A study by Professor Cavan Reilly in collaboration with the Liberian government and the NIH found that Ebola survivors tend to suffer from an increased number of health issues. Their results may help foster better care for those who lived through the devastating disease.
MNTap marks 35 years of protecting our environment
For three and half decades, the Minnesota Technical Assistance Program (MnTAP) at SPH has improved public health and the environment across our state by helping businesses prevent pollution; maximize efficient use of resources, including water; and reduce energy use and costs. In 2019, MnTAP was chosen to represent the University in its Driven to Discover campaign.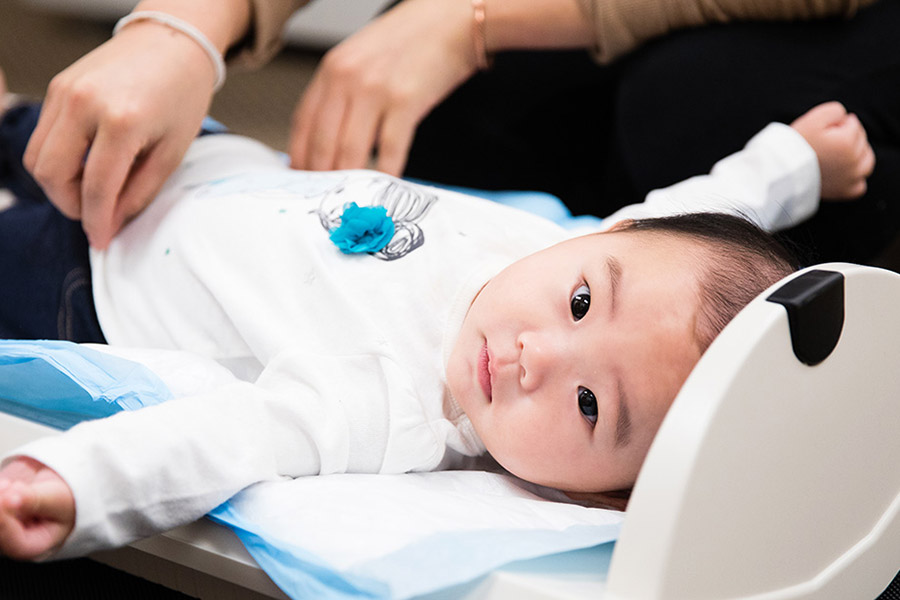 2019 research highlights
SPH holds the third largest research portfolio at the University. Below is just a sample of important findings from the past year. See more research on our website.